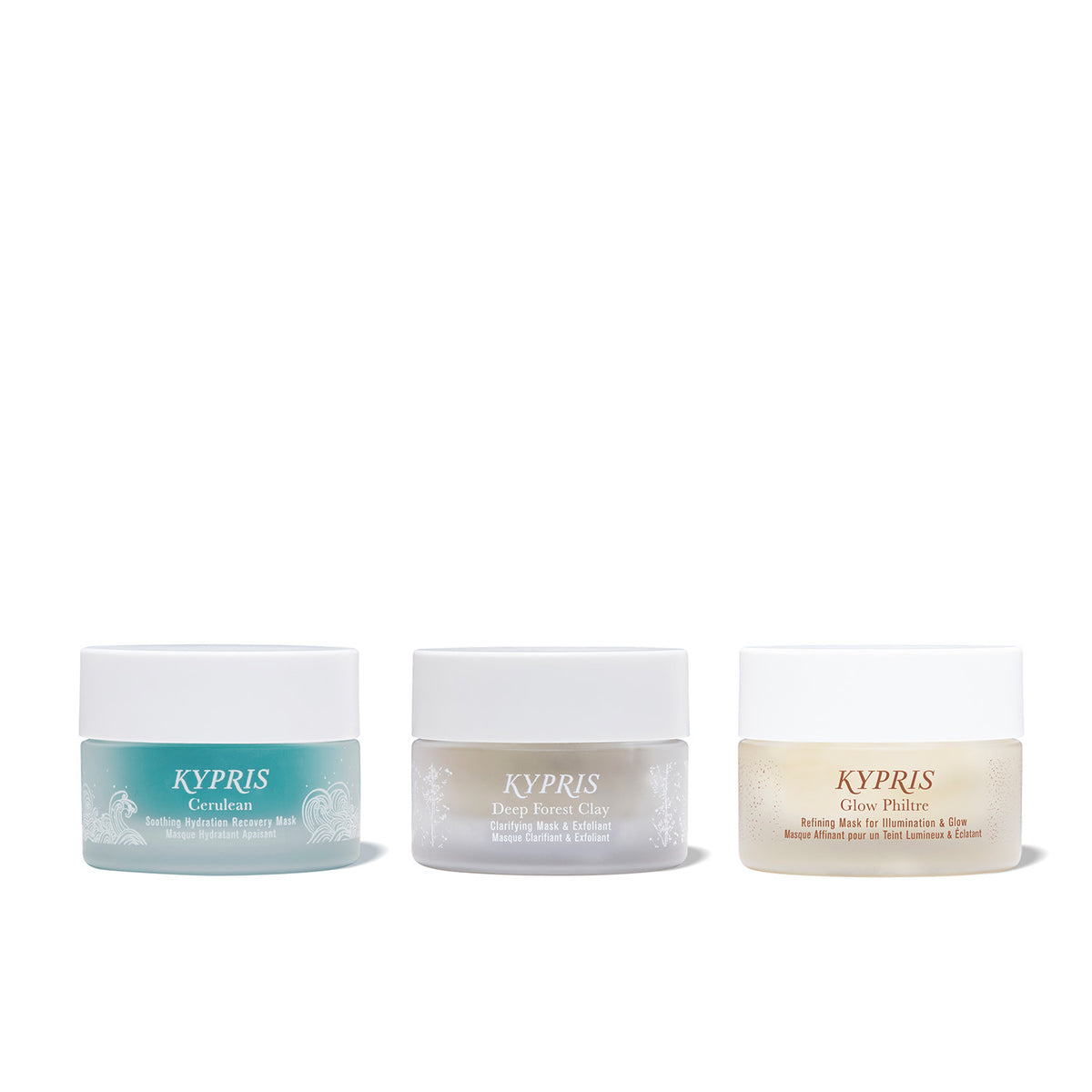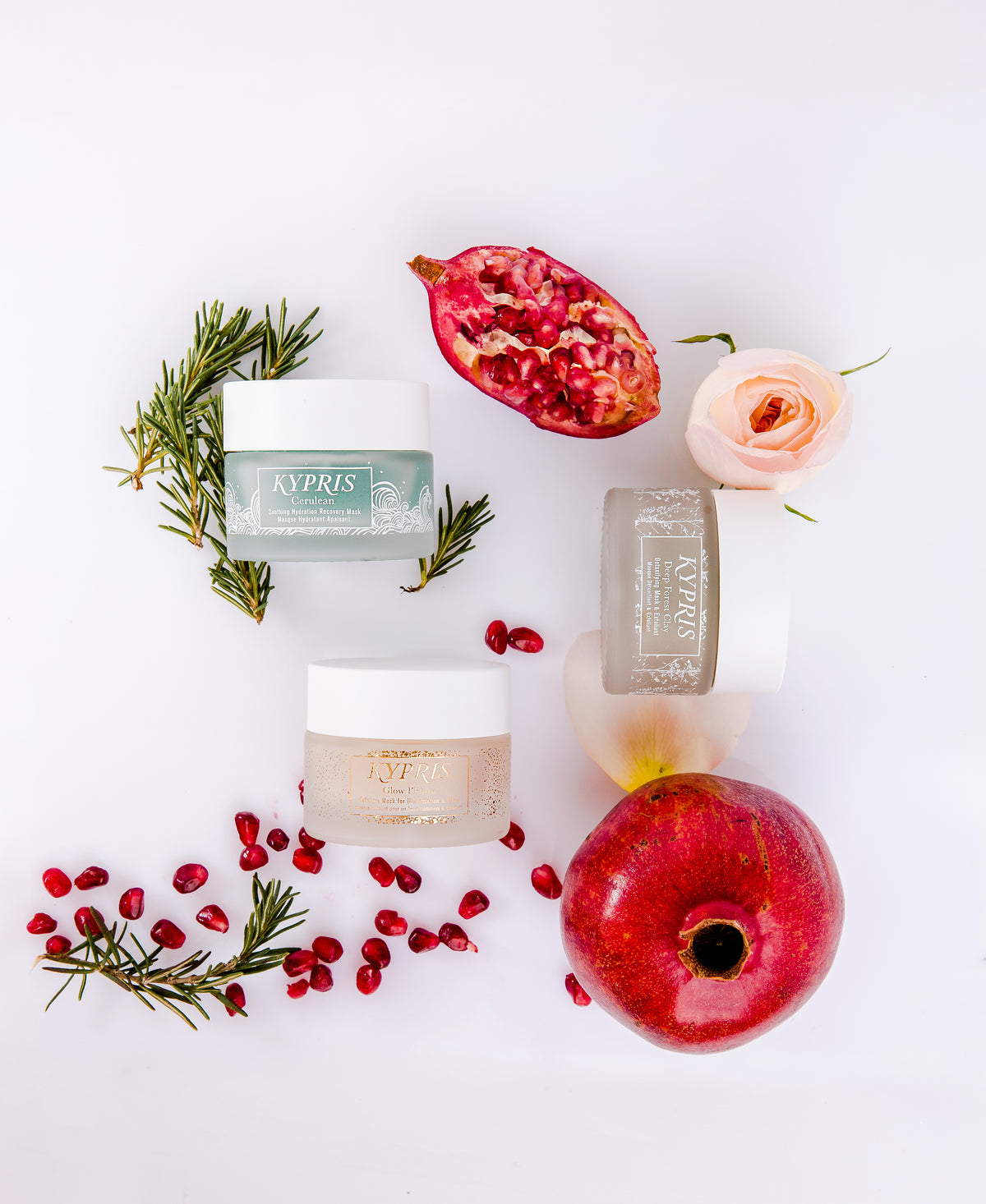 Sky, Earth, + Ocean Trio of Masks Collection
Where the Sky, Earth, and Ocean meet. Our trio of masks is botanical succor for your skin and senses.
The Glow Philtre Enzymatic Mask for Softness and Glow imparts the wisdom of Love and forming stars to promote the appearance of undeniable glow. Refining pomegranate pith enzymes create the appearance of a soft, brightened, refreshed, glowing complexion.
Deep Forest Clay Clarifying Mask & Exfoliant imparts the forest's clarifying treasures to refresh your complexion and senses with a potpourri of extracts from trees, roots, leaves, fruits, and flowers.
And the softening thalassic treasures of Cerulean Soothing Hydration Recovery Mask quells the appearance of dry, dehydrated, frazzled skin to a juicy, luscious glow with an impressive 39 functional botanicals and cosmeceuticals.
Extra glow promised if you mask with someone you Love.
The Sky, Earth, + Ocean Trio of Masks Collection includes:
46 mL Cerulean - Intense Soothing Hydration Mask
46 mL Deep Forest Clay - Clarifying Exfoliation Mask
46 mL Glow Philtre - Refining Illumination Mask
$335 ($420 Value)
DETAILS & SHOPPING
Size: (3) 46 mL Full Size
Please visit our Return Policy for details on returns.
*International orders may be subject to additional taxes, duties, or fees. To avoid these fees, consider ordering from one of our international retailers which can be found on our KYPRIS Partner page under the About tab.
Our Ingredients Are One Or More Of:
Wild Crafted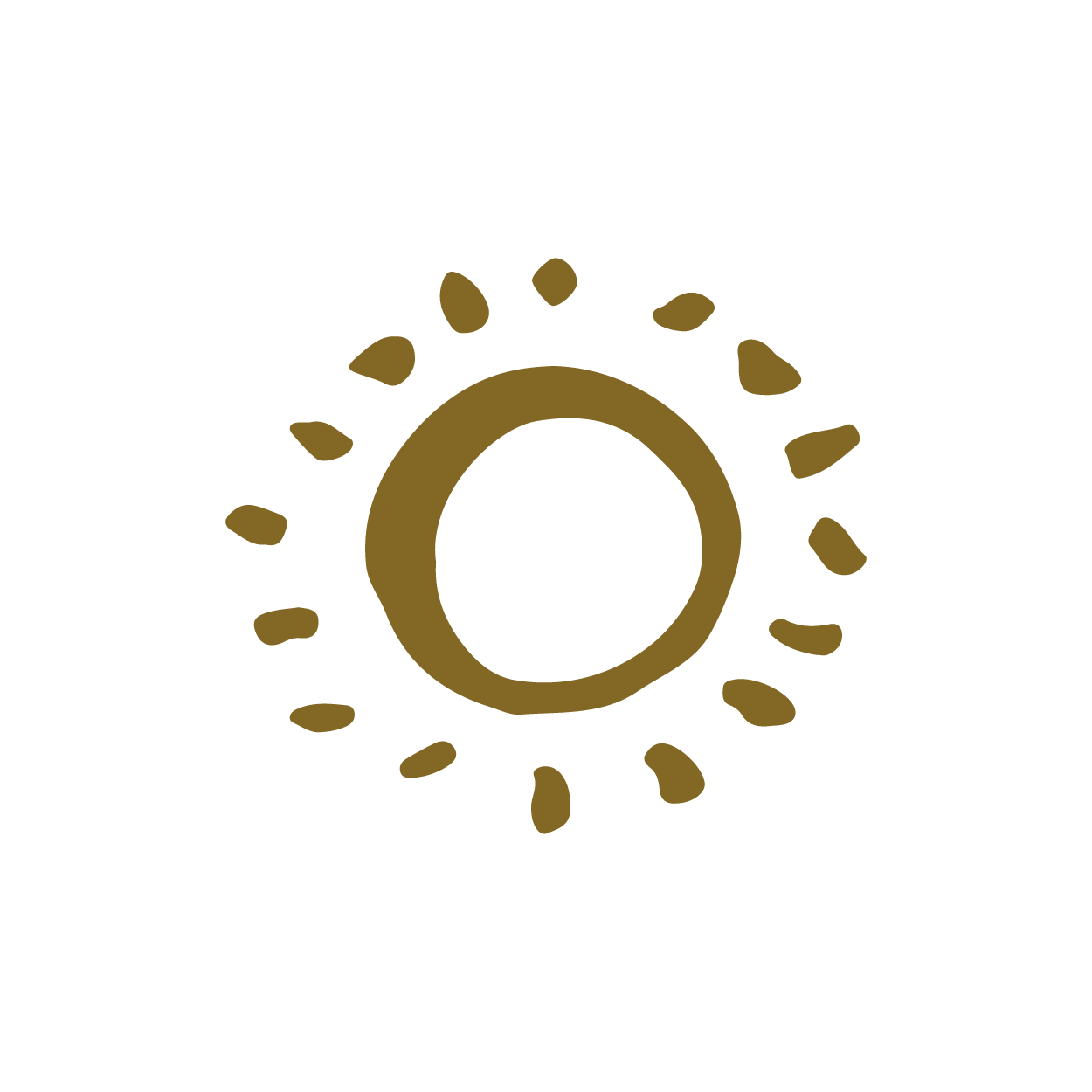 Organic

Local

Cruelty Free
Clinically Proven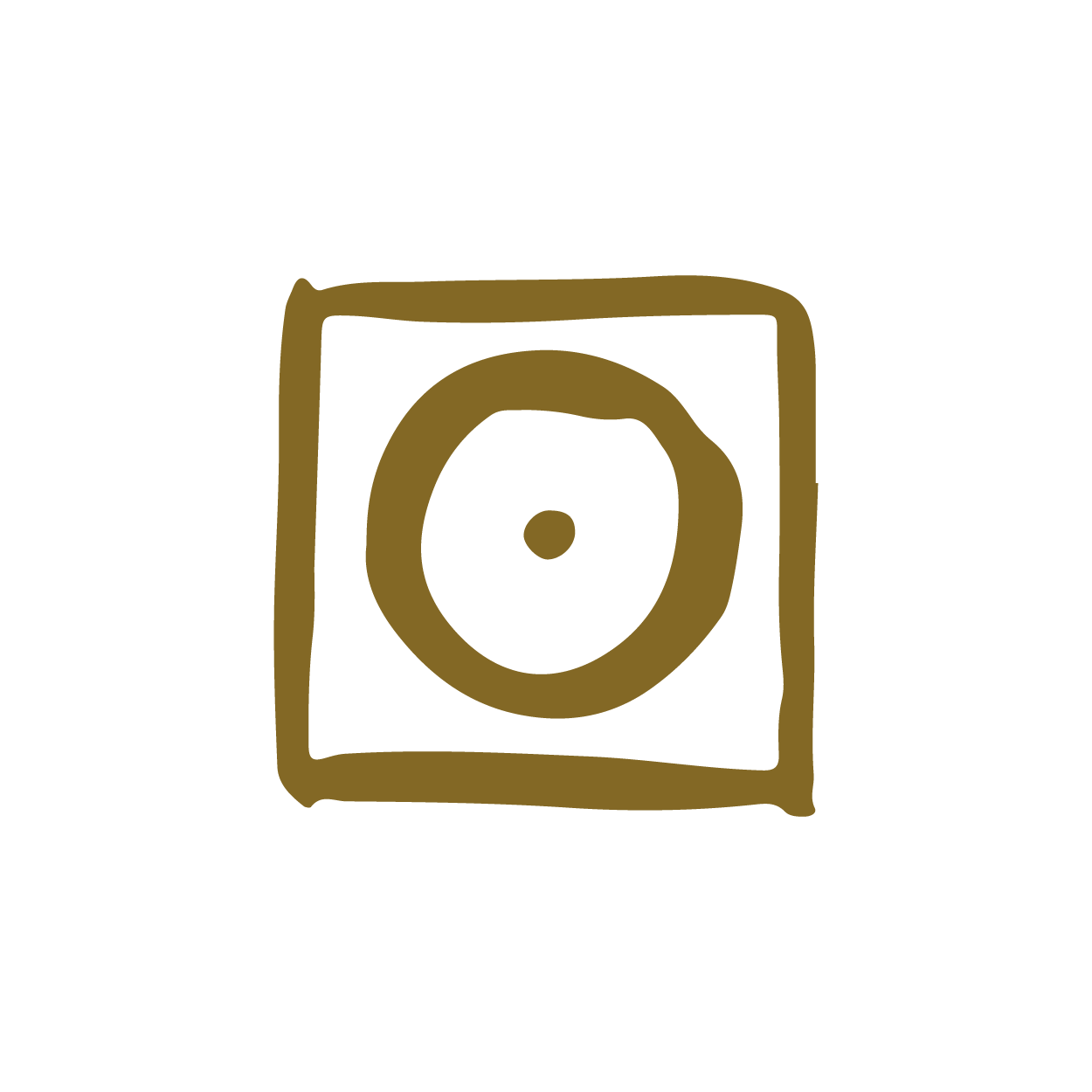 Co-op Grown
Vegan
Sustainably Procured
From Small Farms
Synthetic Fragrance Free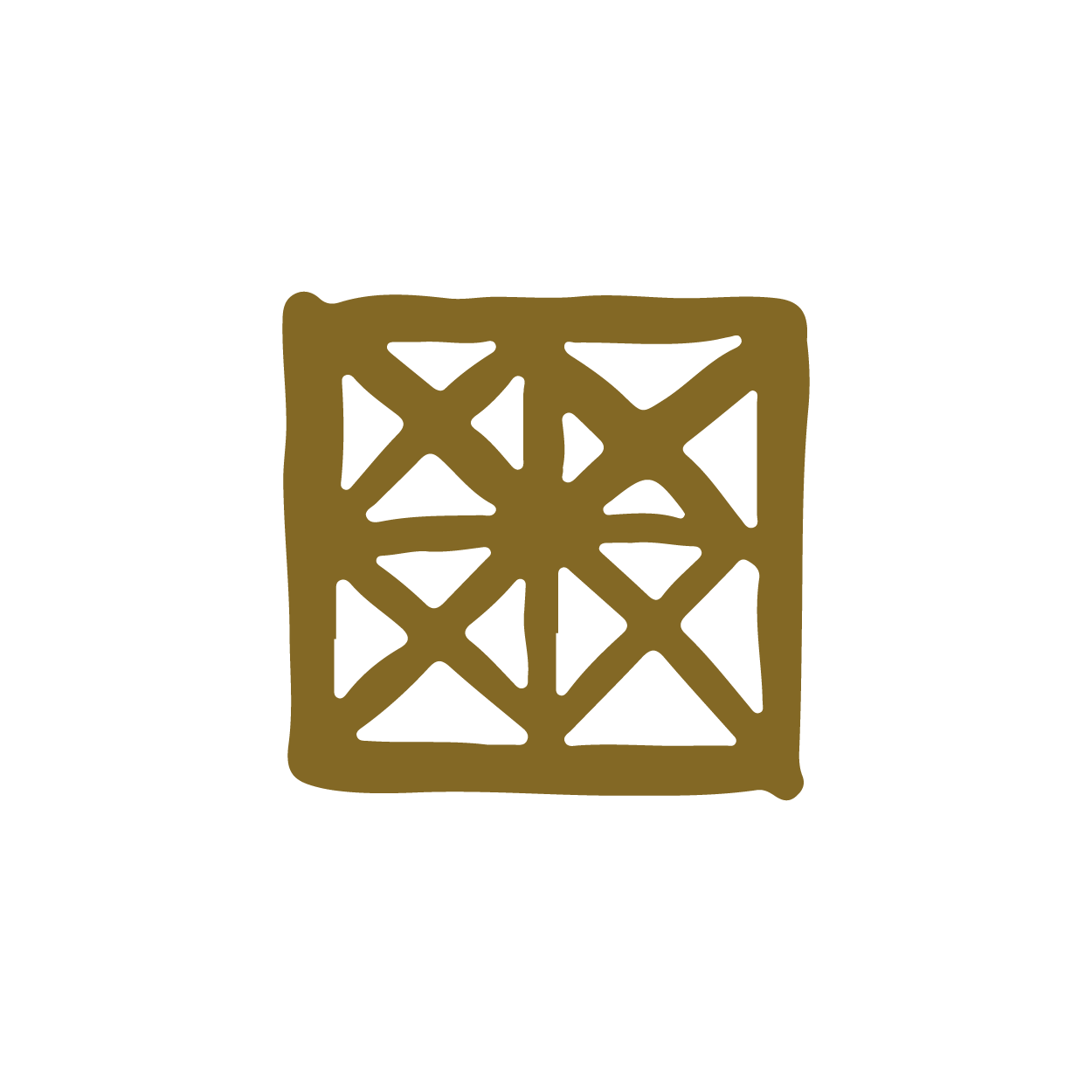 Synthesized with Green Chemistry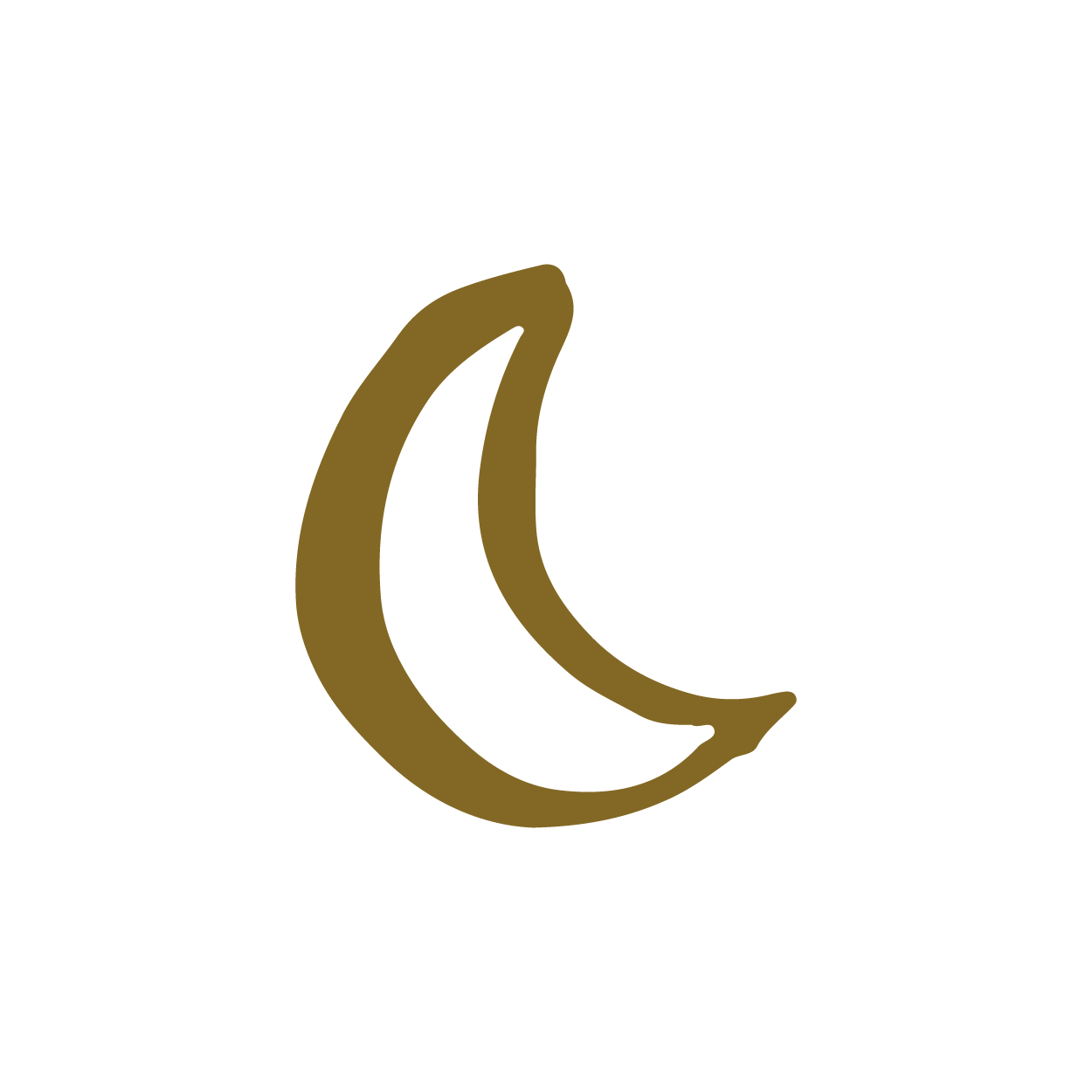 From Women Owned Farms
No Petroleum Anything
Natural & Nature-Derived
Certified Sustainable
ECOCERT, Non GMO, RSPO Certified, Fair Trade, Fair for Life, 1% for the Planet, Certified Therapeutic Grade.