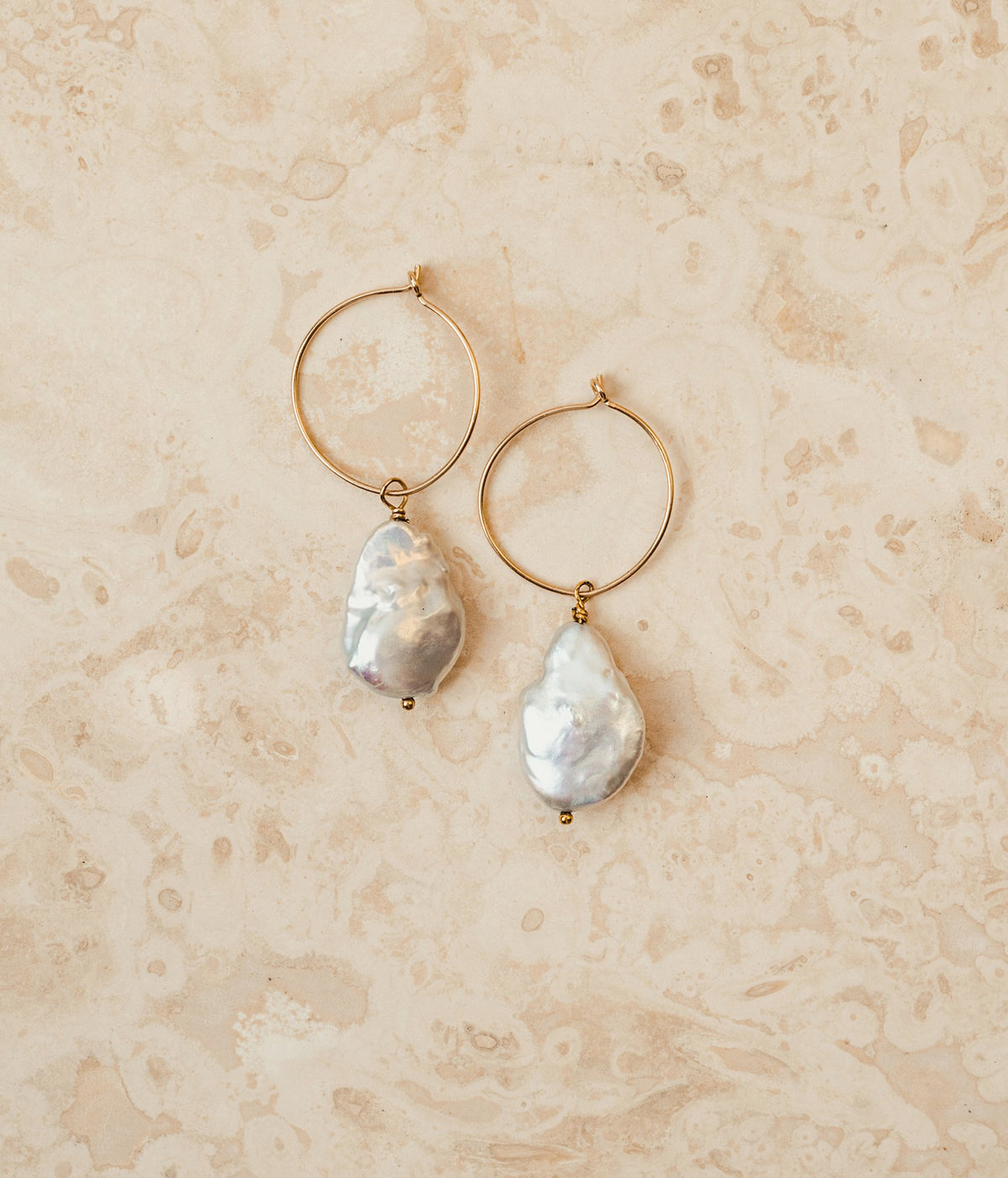 A gift from the sea and a touch of alchemy whisper in your ears as you travel through your days.
DETAILS & SHOPPING
fill paragraphs in these tags
New paragraphs starts like this.
Our Ingredients Are One Or More Of: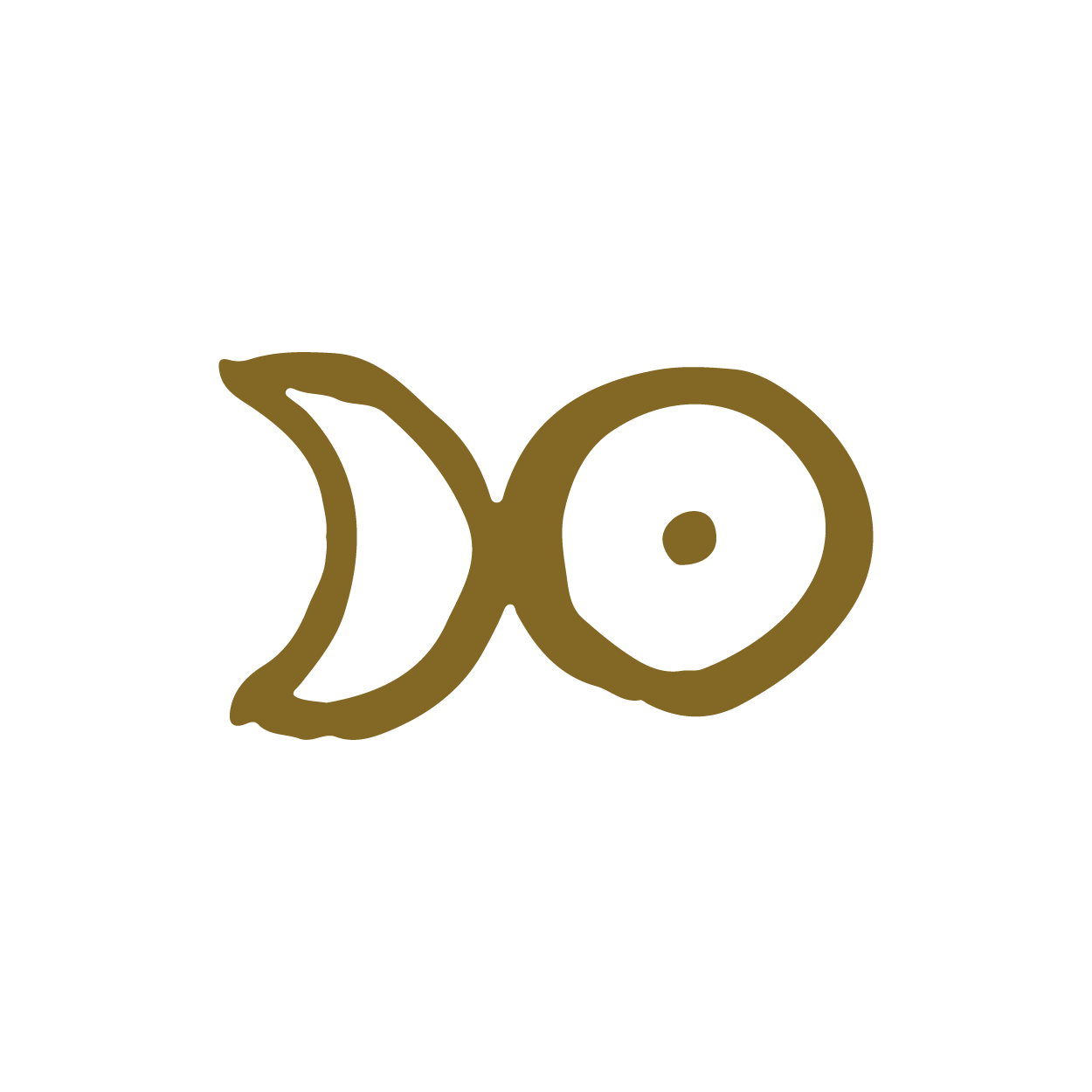 Wild Crafted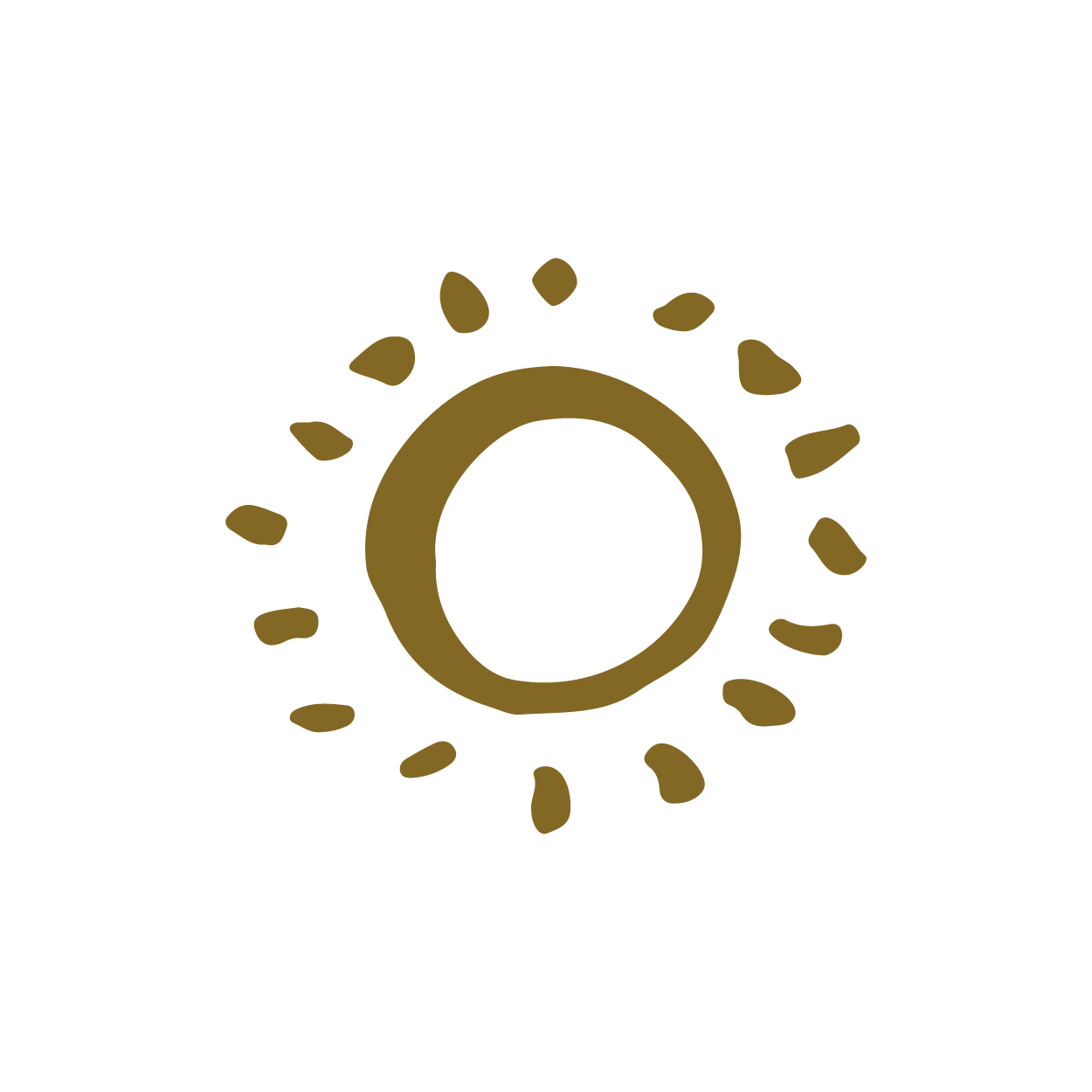 Organic

Local

Cruelty Free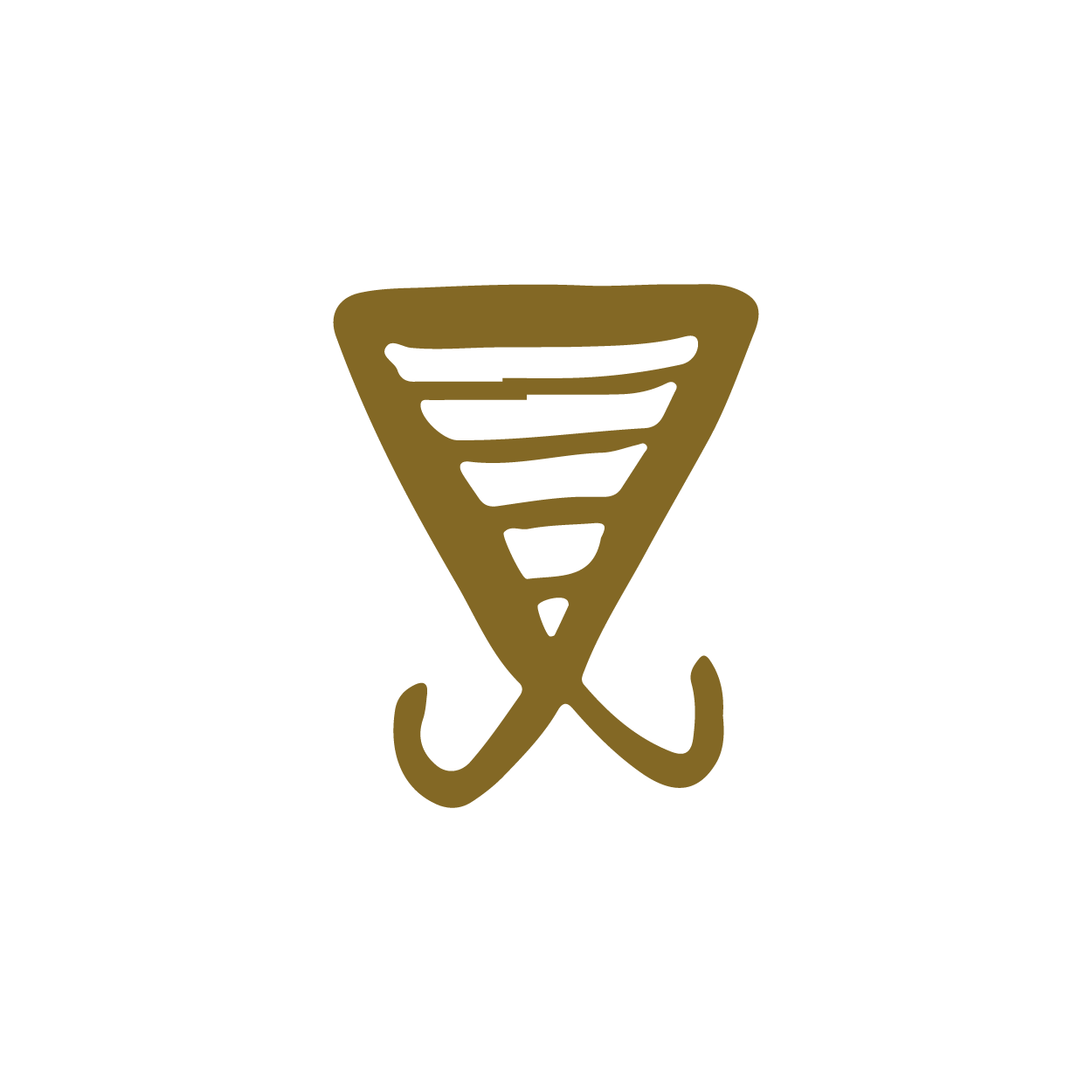 Clinically Proven
Co-op Grown

Vegan
Sustainably Procured
From Small Farms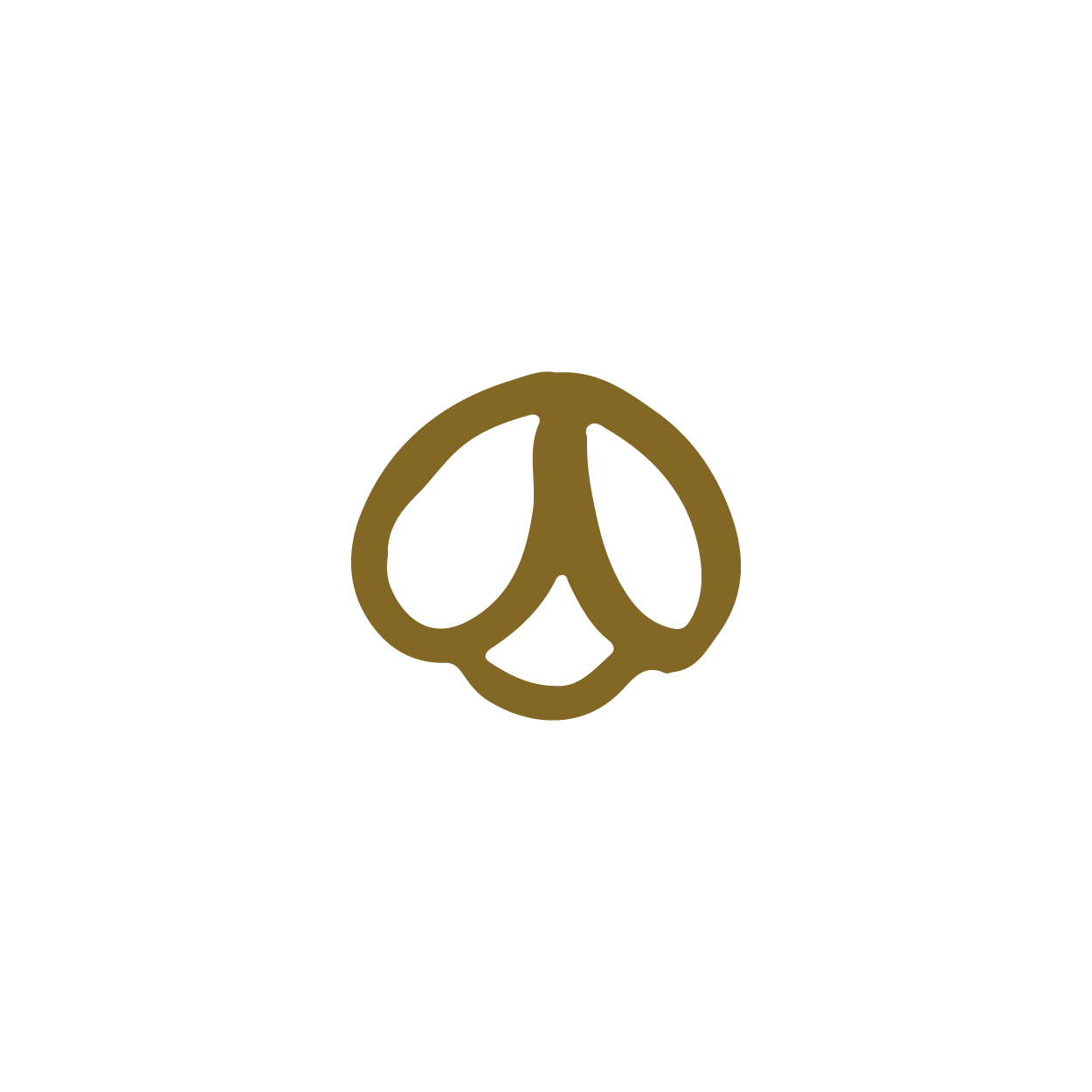 Synthetic Fragrance Free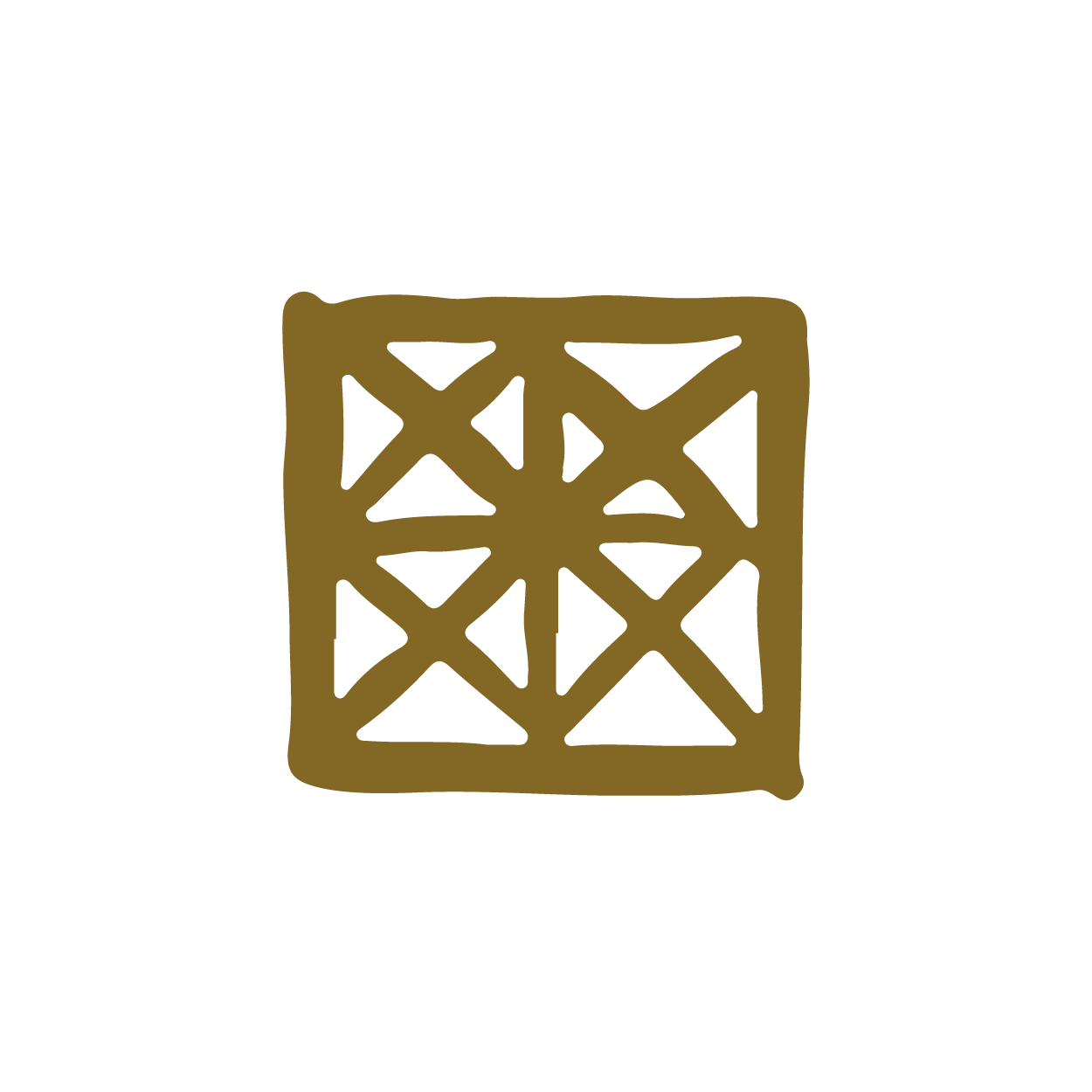 Synthesized with Green Chemistry
From Women Owned Farms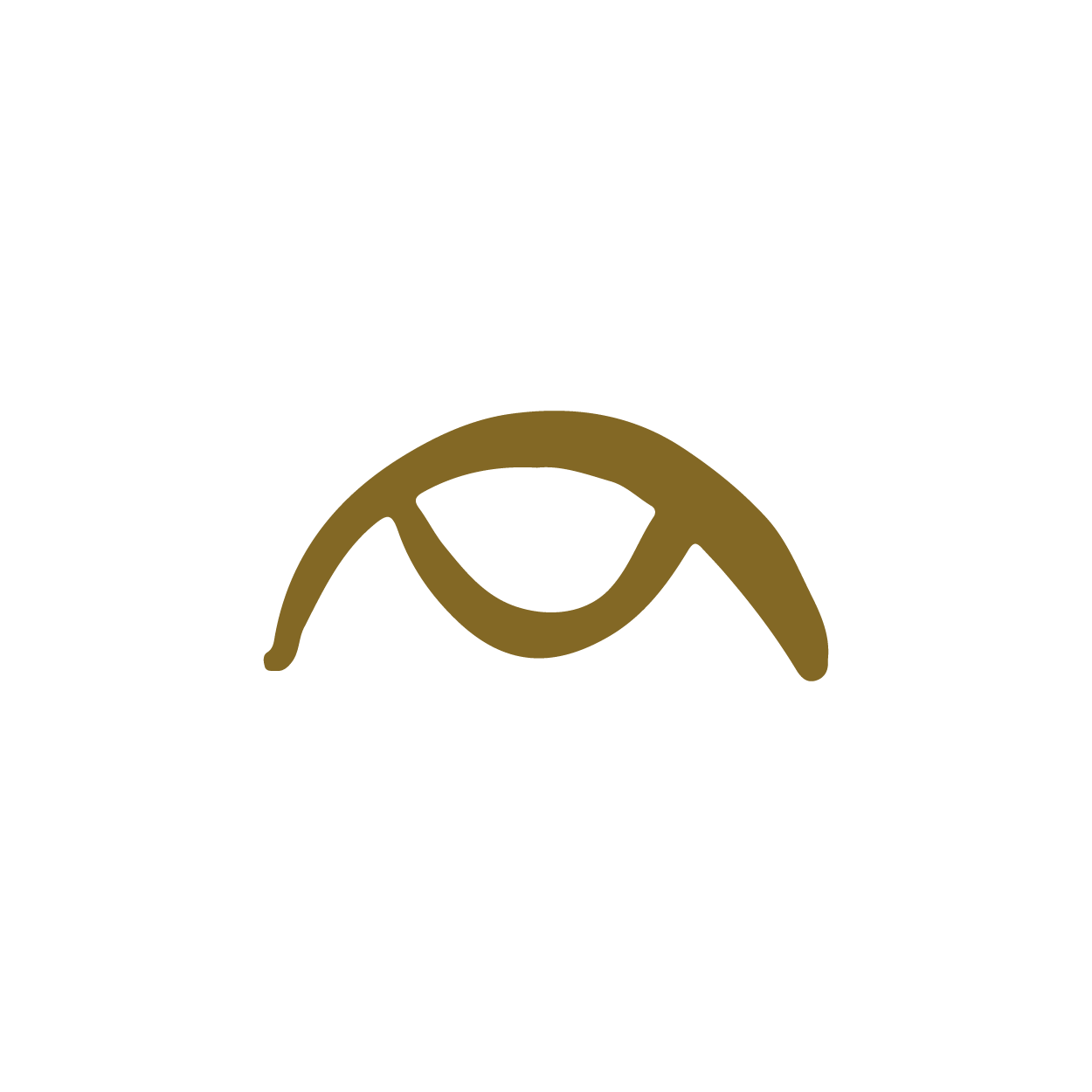 No Petroleum Anything
Natural & Nature-Derived

Certified Sustainable
ECOCERT, Non GMO, RSPO Certified, Fair Trade, Fair for Life, 1% for the Planet, Certified Therapeutic Grade.