About
---

is luxury, high-performance skincare with a gentle footprint. Organic, wild-crafted, and sustainably grown botanicals combine with the best of green biotechnology for powerful results and an ecstatic experience of your Beauty and Being.
While buzzwords like "clean" and "green" absolutely apply to
products, there's more to our story...
---
The Power of
Each formula in the KYPRIS line includes a robust selection of best-in-class, science-backed actives (not just one or two trending ingredients) for optimal performance. We do not skimp, and we do not cut corners - ever.
The best, most beautiful results come from formulas built with well-tended ingredient sources and innovation paired with scientific consensus.
With thoughtful implementation of regenerative ingredients harvested from Nature or propagated in labs, the Beauty and power of KYPRIS formulas is not just in the "what," but the "how." From wild-crafted botanicals to patented peptides and a bioidentical antioxidant complex…
You've never seen skincare combine the power of Nature and Science like this.
Our Impact
We believe Beauty can only be created from Beauty. KYPRIS ingredients are mindfully and meticulously sourced for the best results with an ecologically regenerative intent.
As a certified B Corporation, KYPRIS recognizes sustainability as both an environmental and social imperative. From ingredient sourcing to packaging, we aim to reduce poverty and inequality, build a healthier environment, foster stronger communities, and create jobs with dignity and purpose.
This is Beauty created from Beauty.
Experience Beauty
Beauty is a vital spiritual experience of Love, acceptance, care, appreciation, and pleasure.
While Beauty is often denigrated as a vain practice, KYPRIS believes in the psychospiritual benefits of authentic, robust, pleasure-centered Beauty practices. You deserve your time, attention, and loving care. Leave the science and results to us as you revel in the delight of your Beauty ritual.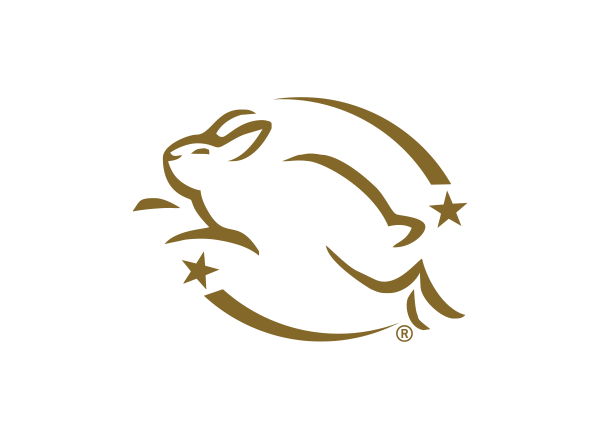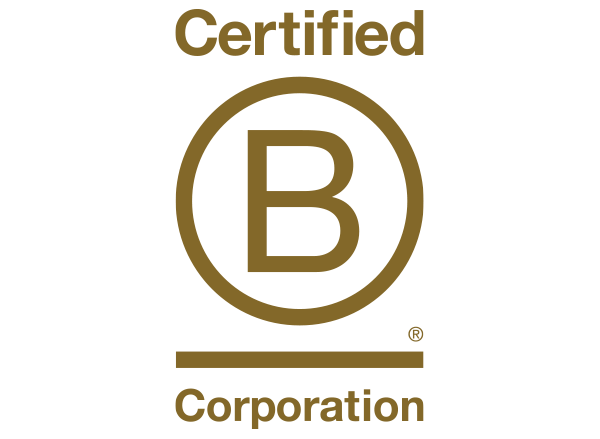 ---
KYPRIS INGREDIENTS ARE ONE OR MORE OF...
According to Legend…
A goddess rose from the foaming and frothy waters off the coast of Cyprus. The Cypriots, so enamored with Her, bestowed a name in honor of their shared home, Kypris.
To the West, the Greeks adapted Kypris to become Aphrodite. Unlike the common retellings of Aphrodite's stories in which She is beautiful yet haughty, the ethos of Kypris has retained Her pre-Hellenic, divinely feminine essence. War never conquered Her.
Kypris exudes sensuality voluptuous with Love and wisdom, a bastion of sisterhood and family. A healing and inclusive energy.
She derives her Beauty from communion with Nature, both within and of the Earth, one and the same. Detoxifying contemplative baths. Anointments of exotic oils and unguents.
Her renowned Beauty has always been and still is the ecstasy of Being.
From Chase…
I have been passionate about skincare, the spa, and feeling enveloped in natural wonders - whether at the beach or in my bath tub - since I was a little girl.
Over a decade ago, I began to notice that while there were many clinical brands on the market that might offer short term cosmetic benefits and elegant wear, they were rife with ingredients I wouldn't want on me or anyone else I loved.
On the other hand, the aisles of my favorite health food stores had these beautiful little botanical concoctions that were surely closer to Nature, almost craft in a sense, and yet they weren't very effective, and they didn't wear so well.
It truly seemed that Nature needed a dose of science, yet not devoid of the spiritual rightness of being in integrity with one another and the land.
Across the skincare industry, there were not enough formulas to serve those of us who are sensitive. Us sensitive souls needed better options! Whether you're trying to conceive, pregnant, or nursing, navigating an autoimmune condition, goddess forbid managing cancer, or becoming reactive to commonly used actives, you deserve the results you desire.
Power and gentleness are not mutually exclusive. KYPRIS formulas are effective because they're gentle, because they're expertly crafted by chemists and engineers, clinically tested, and sourced, grown, and propagated by some of the world's leading experts in regenerative technologies - in the lab and in the fields.
From this seed of desire and service, KYPRIS was born.
It is my deepest hope that you and those you love will use these formulas to greet your aesthetic desires, and to feel your absolute most beautiful self.
With Love & gratitude,
Chase Polan
KYPRIS Founder, CEO, & Lead Alchemist