At-Home Spa Day with KYPRIS: Facial Techniques Virtual Masterclass
Ritual & Delight.
Treat yourself and your gorgeous skin to a luxurious, at-home spa day using KYPRIS formulas and facial massage techniques. Tips and tricks typically reserved for professionals help move lymph and encourage the appearance of a toned, supple complexion.
When: Wednesday May 20th, 1:00 - 2:00 pm PST 
Where: Webinar link will be shared after registration.
Sign up to attend this class by Wednesday, May 13th and you will receive:
A complimentary customized deluxe sample discovery set (a $75 value) to experience during class*
*U.S. & Canada residents only

Our Ingredients Are One Or More Of:
Wild Crafted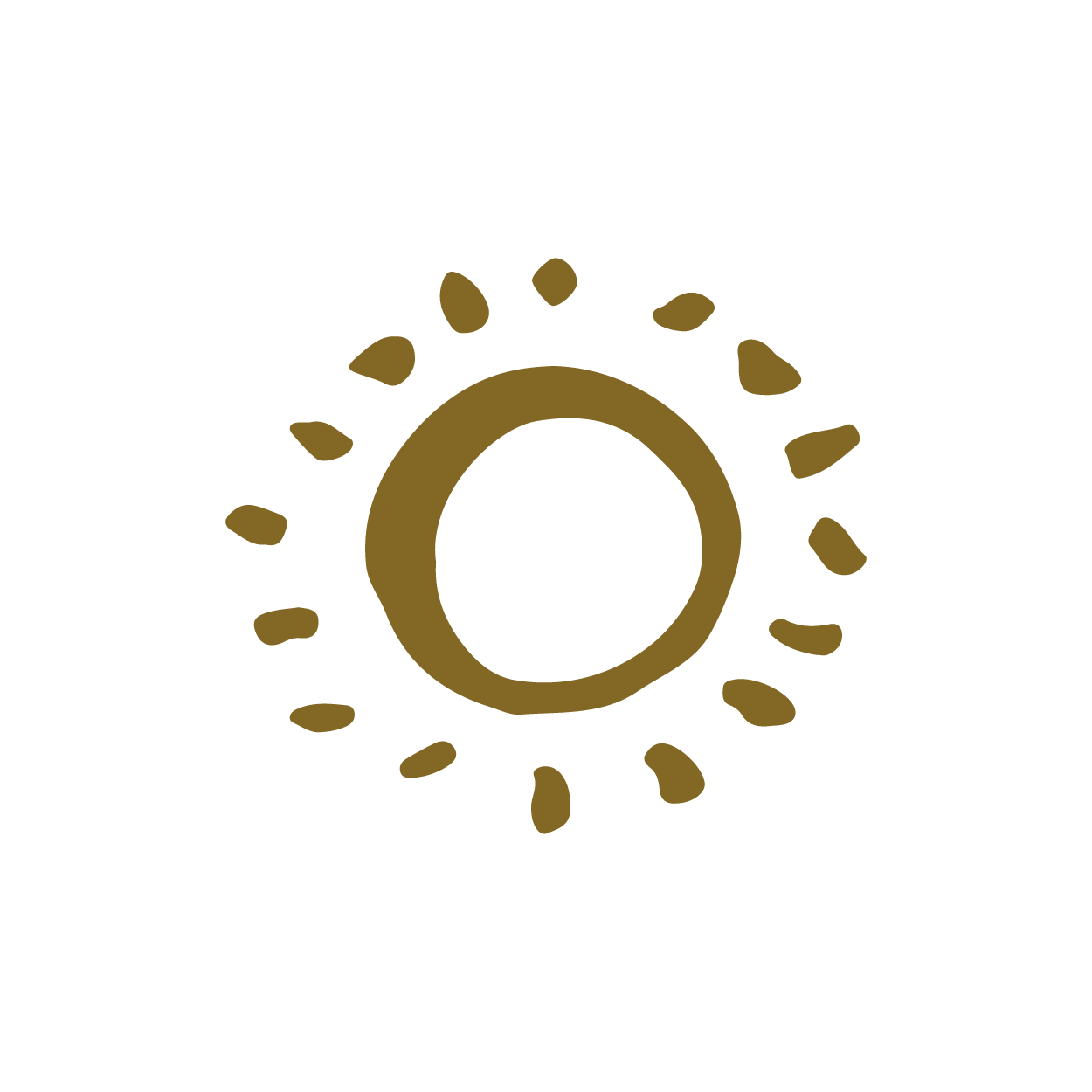 Organic

Local

Cruelty Free
Clinically Proven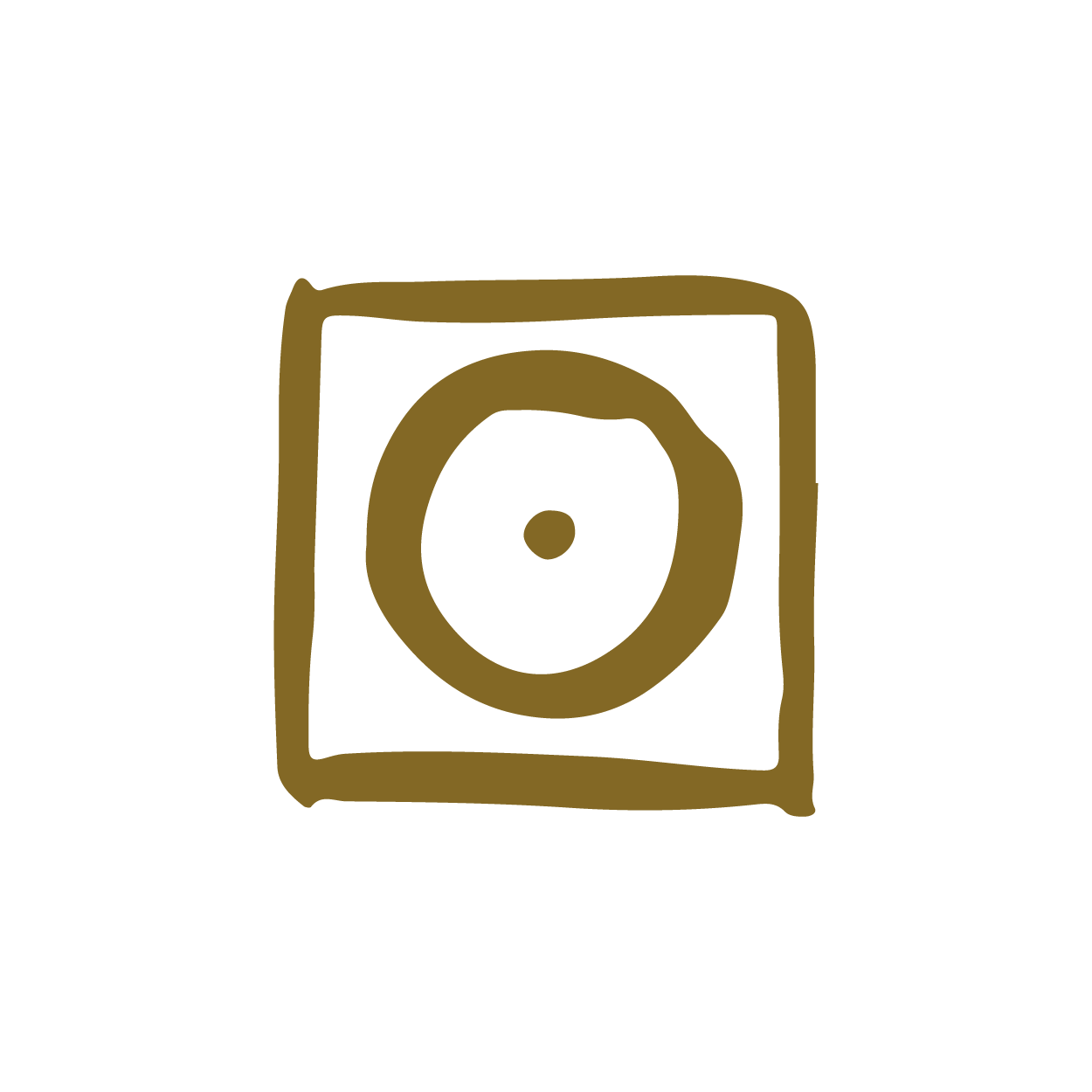 Co-op Grown
Vegan
Sustainably Procured
From Small Farms
Synthetic Fragrance Free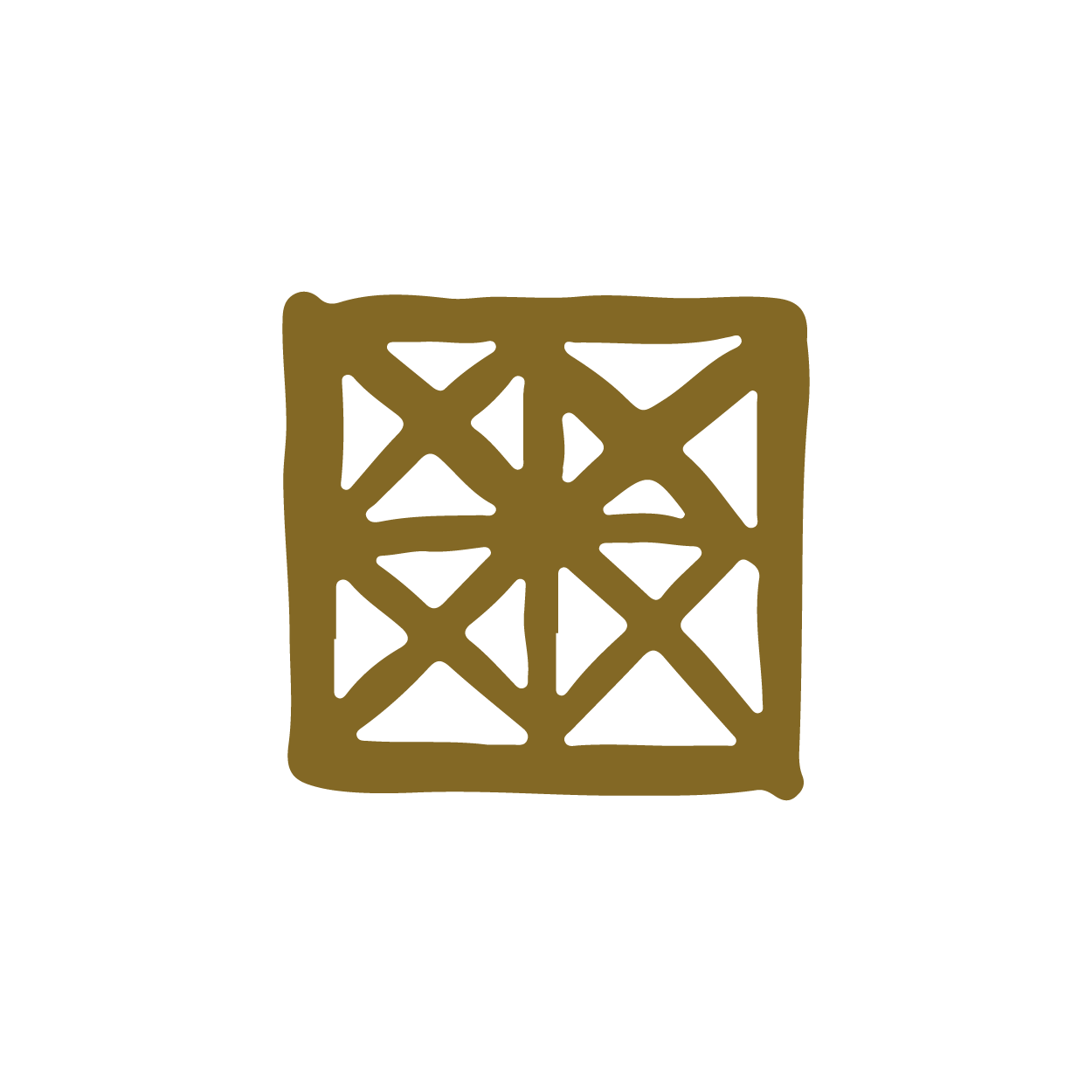 Synthesized with Green Chemistry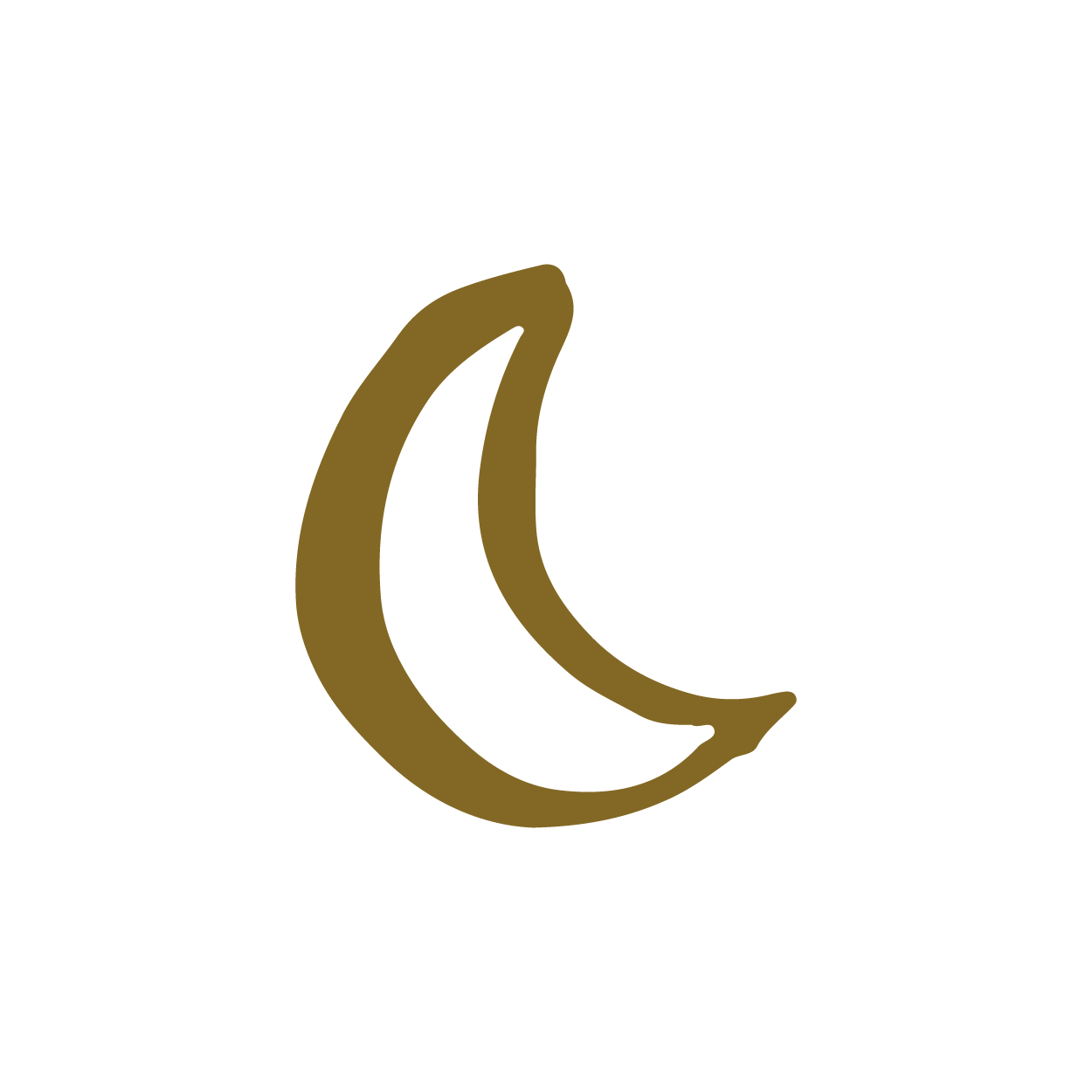 From Women Owned Farms
No Petroleum Anything
Natural & Nature-Derived
Certified Sustainable
ECOCERT, Non GMO, RSPO Certified, Fair Trade, Fair for Life, 1% for the Planet, Certified Therapeutic Grade.