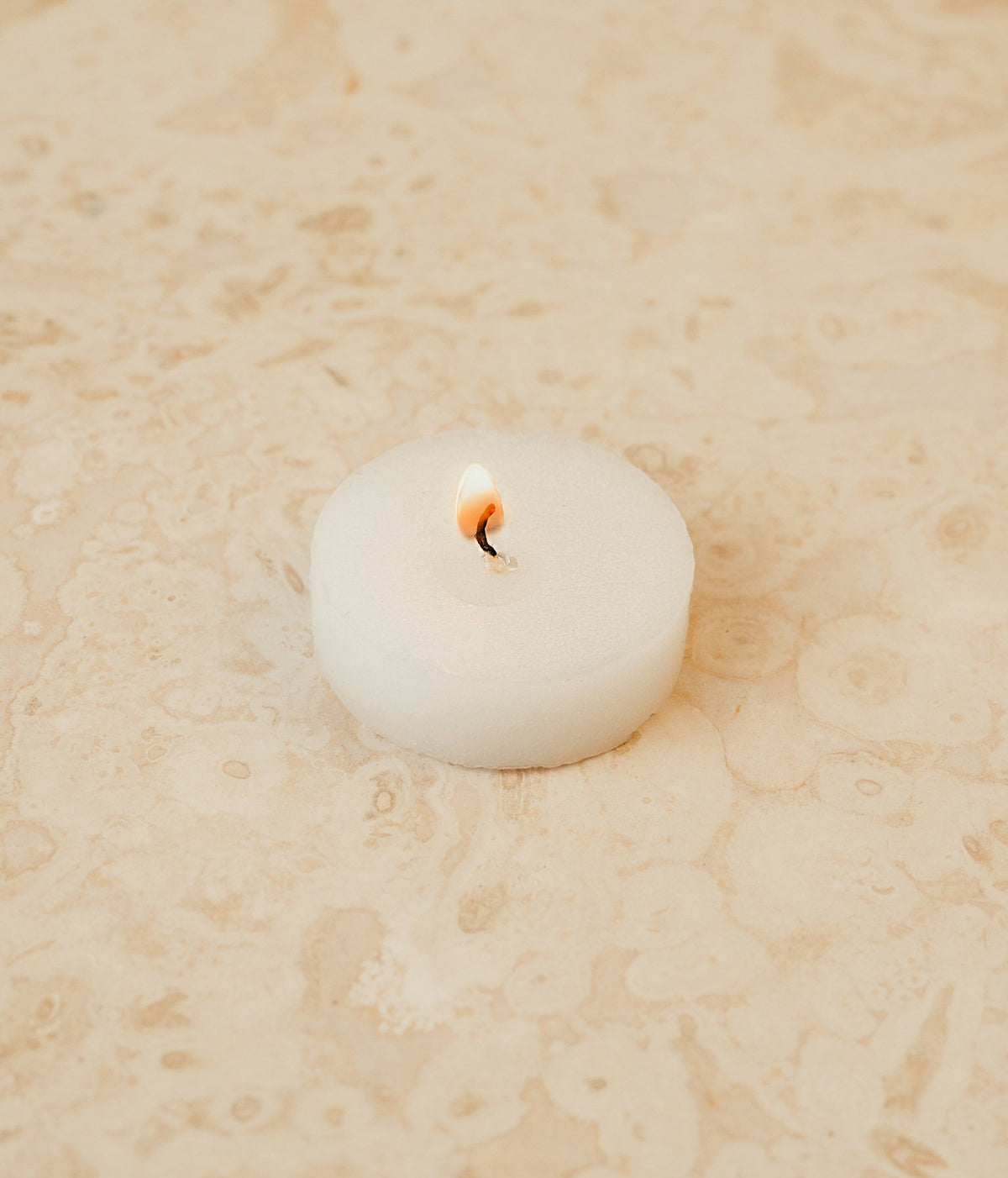 Meditation Candle (Set of 5)
A sweet tea light to accompany you on your travels into your inner realms. Use as a focal point for breath work and or to create sacred space and invoke your daily devotions.
Our Ingredients Are One Or More Of: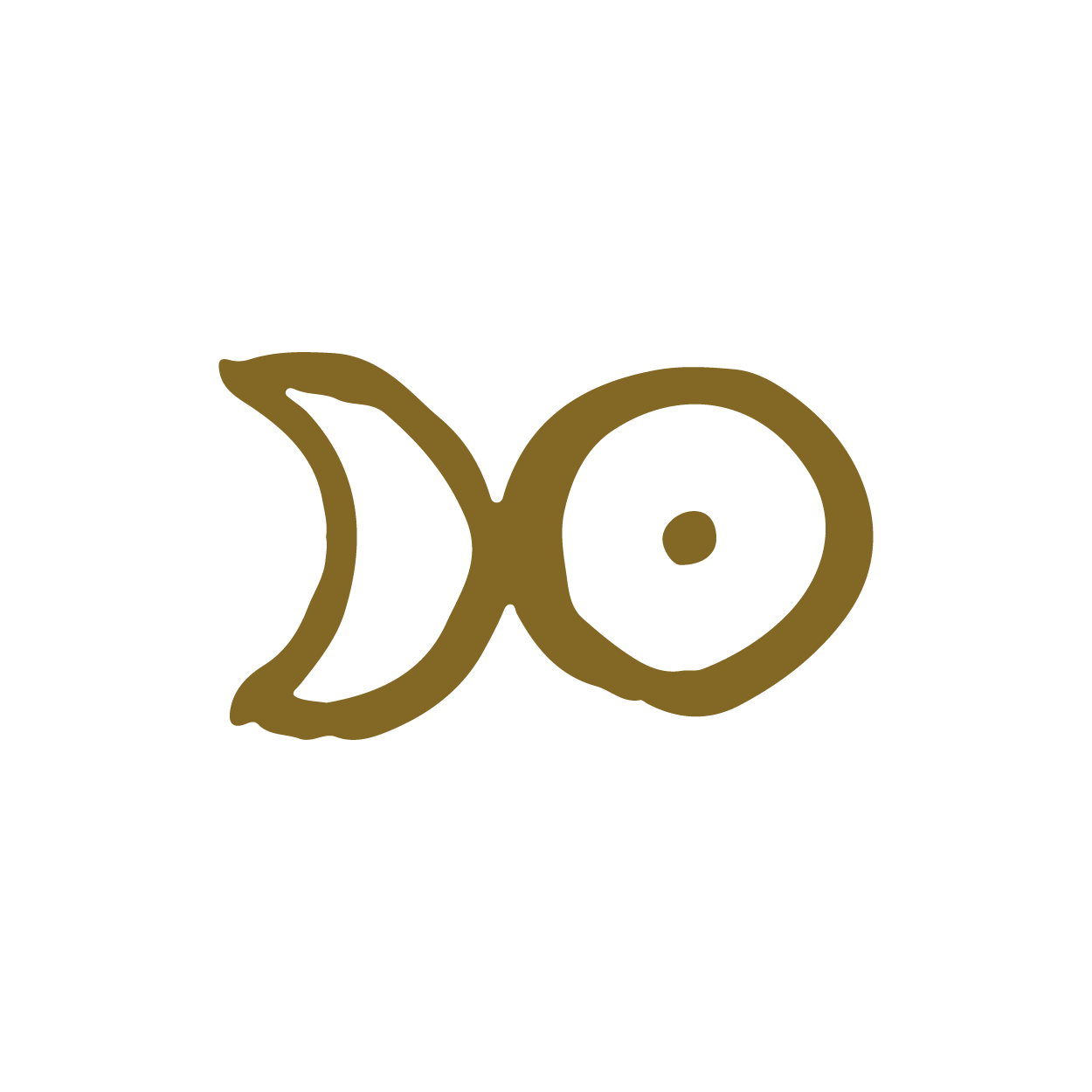 Wild Crafted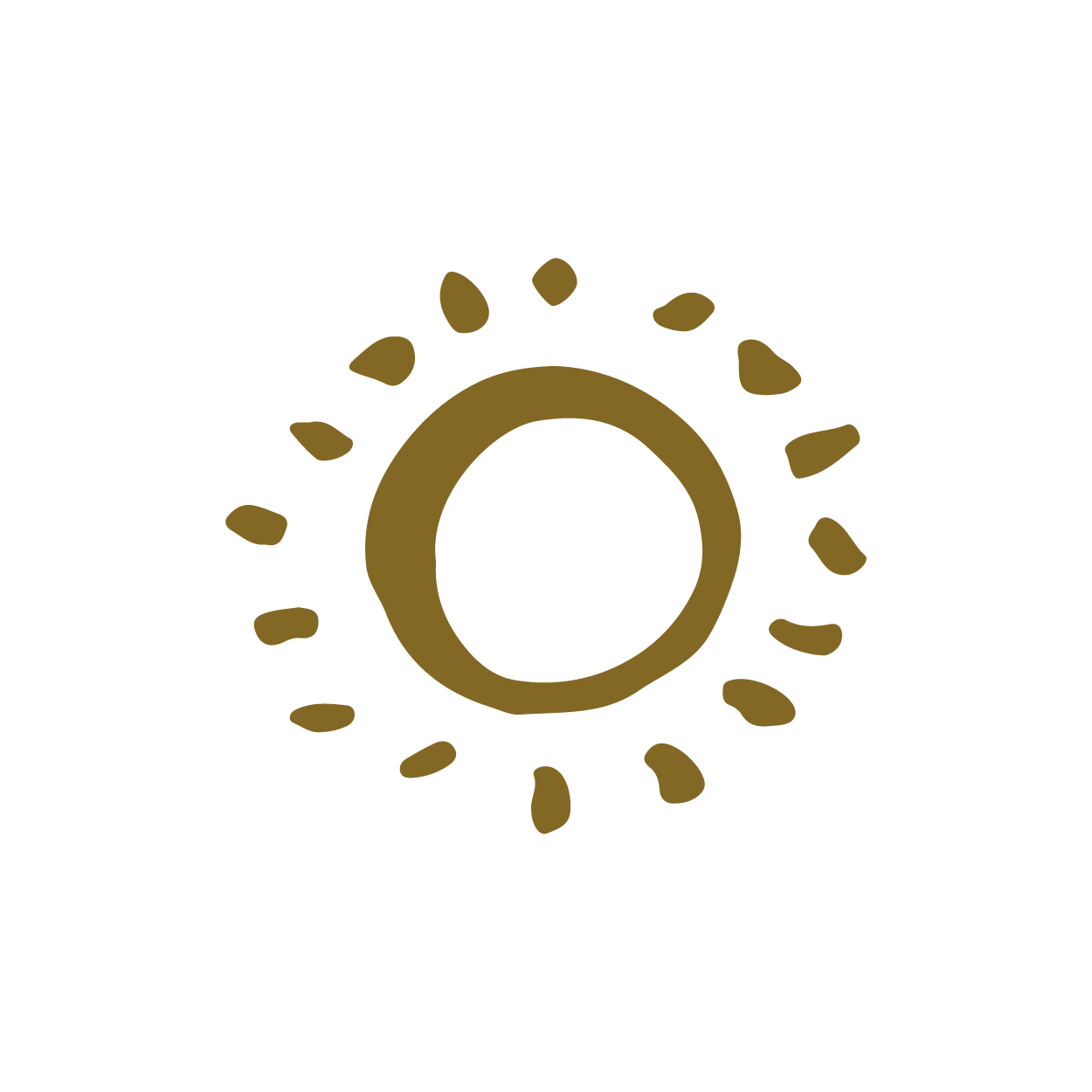 Organic

Local

Cruelty Free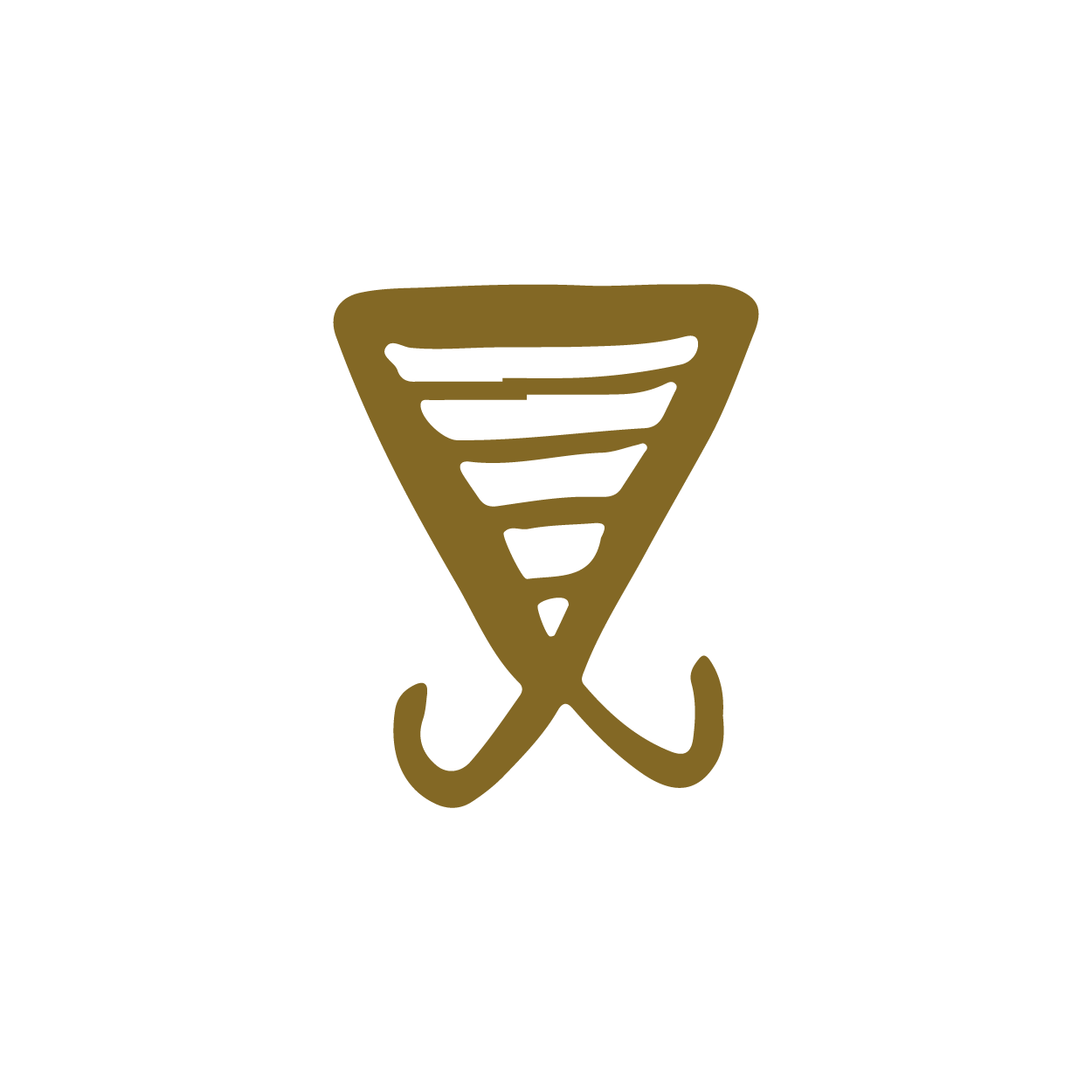 Clinically Proven
Co-op Grown

Vegan
Sustainably Procured
From Small Farms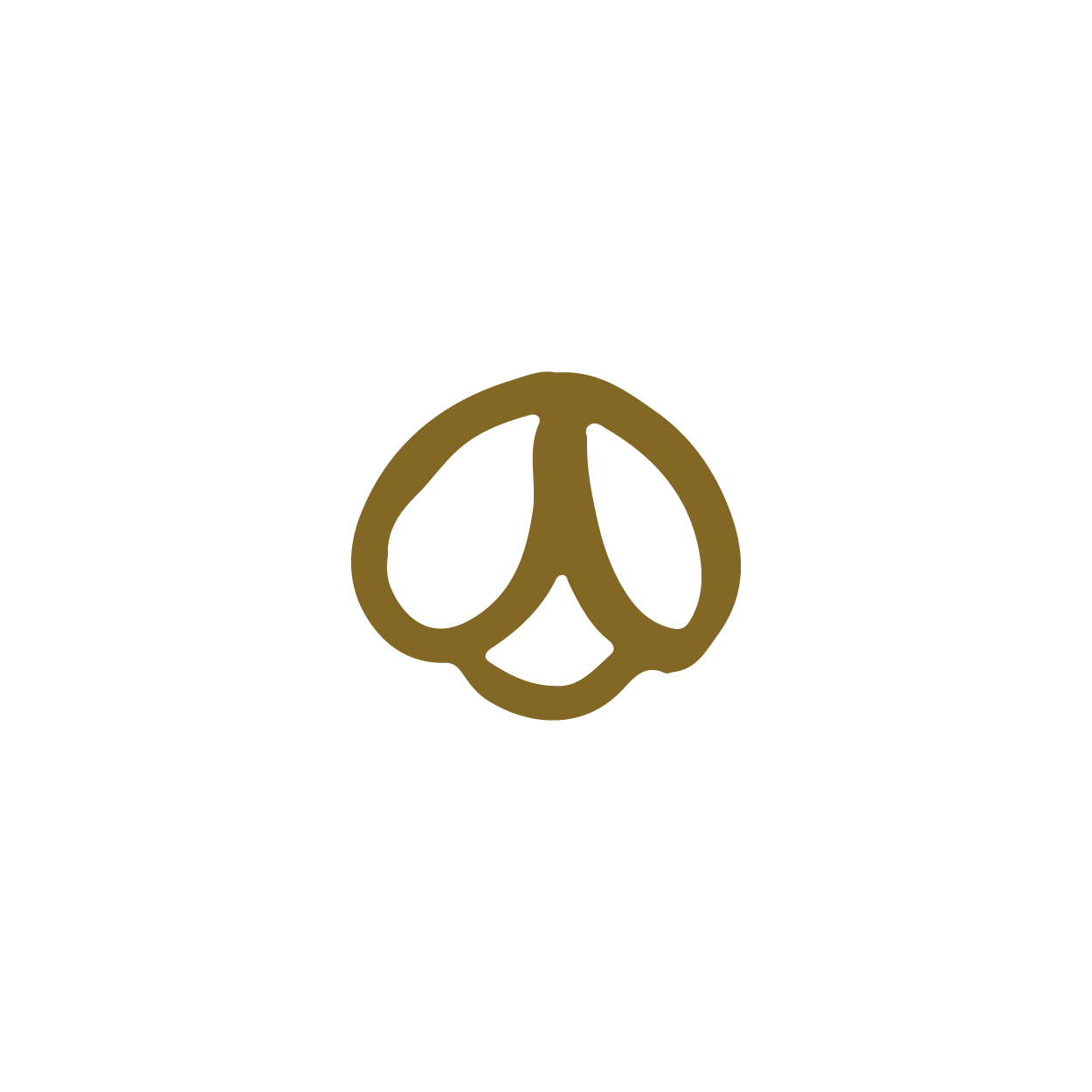 Synthetic Fragrance Free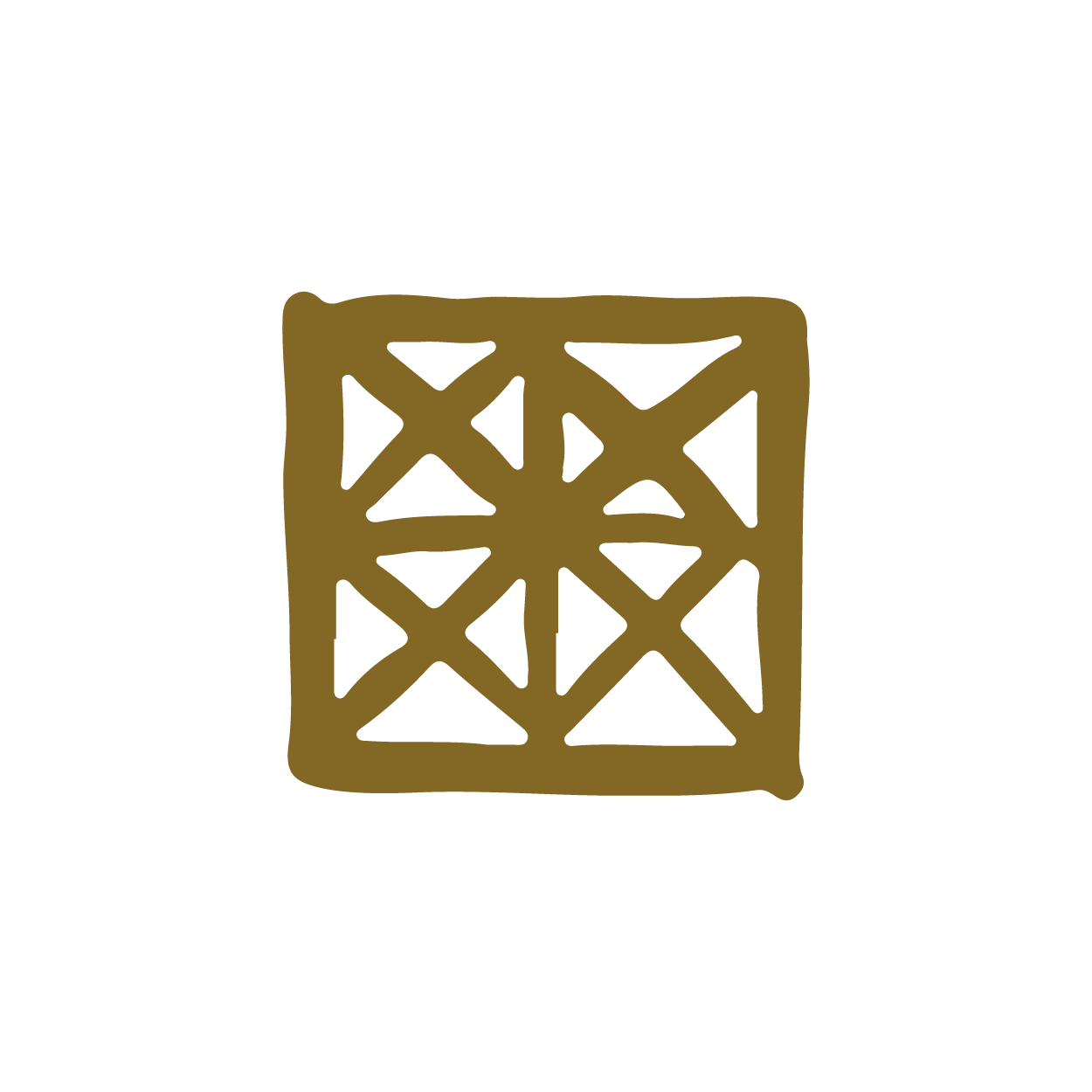 Synthesized with Green Chemistry
From Women Owned Farms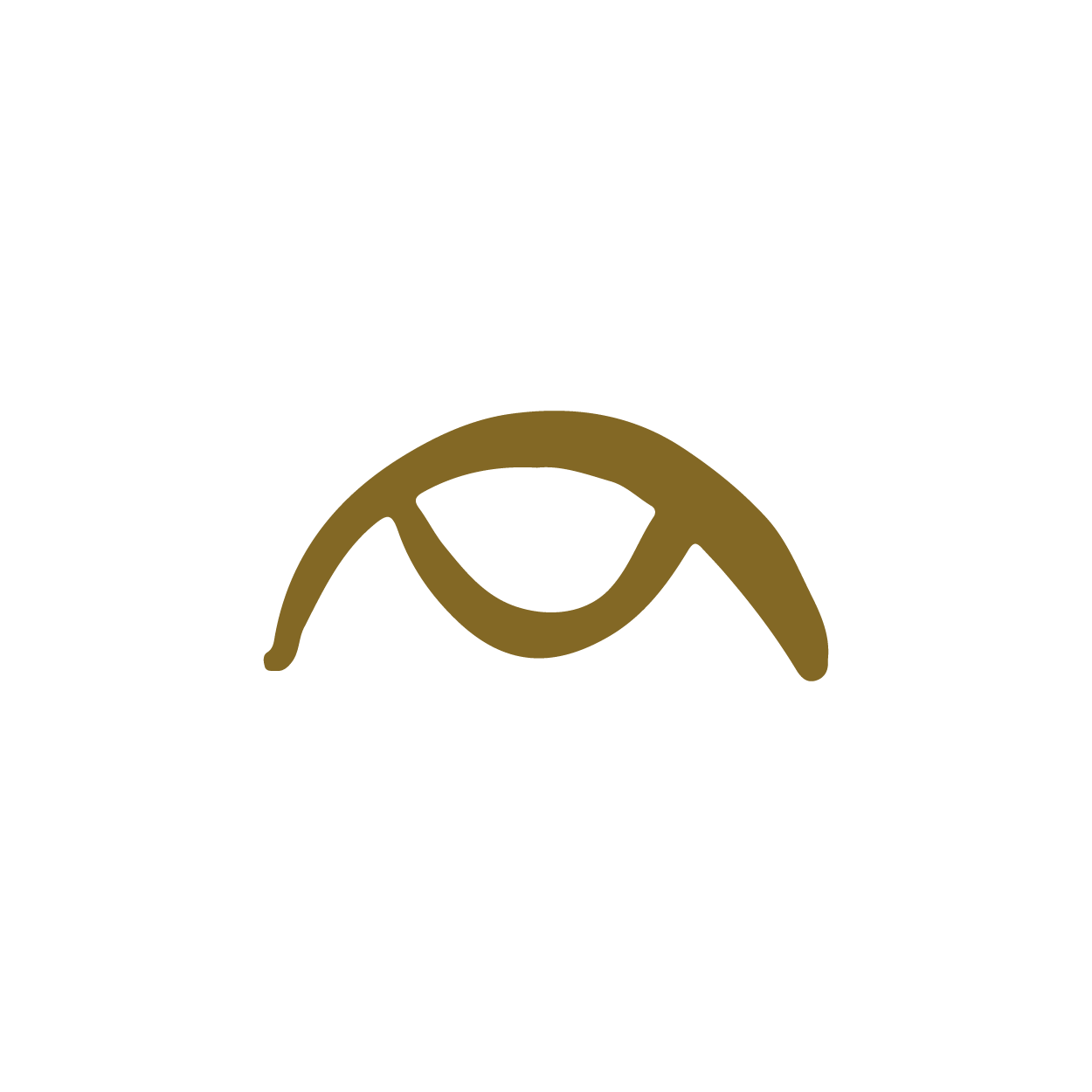 No Petroleum Anything
Natural & Nature-Derived

Certified Sustainable
ECOCERT, Non GMO, RSPO Certified, Fair Trade, Fair for Life, 1% for the Planet, Certified Therapeutic Grade.