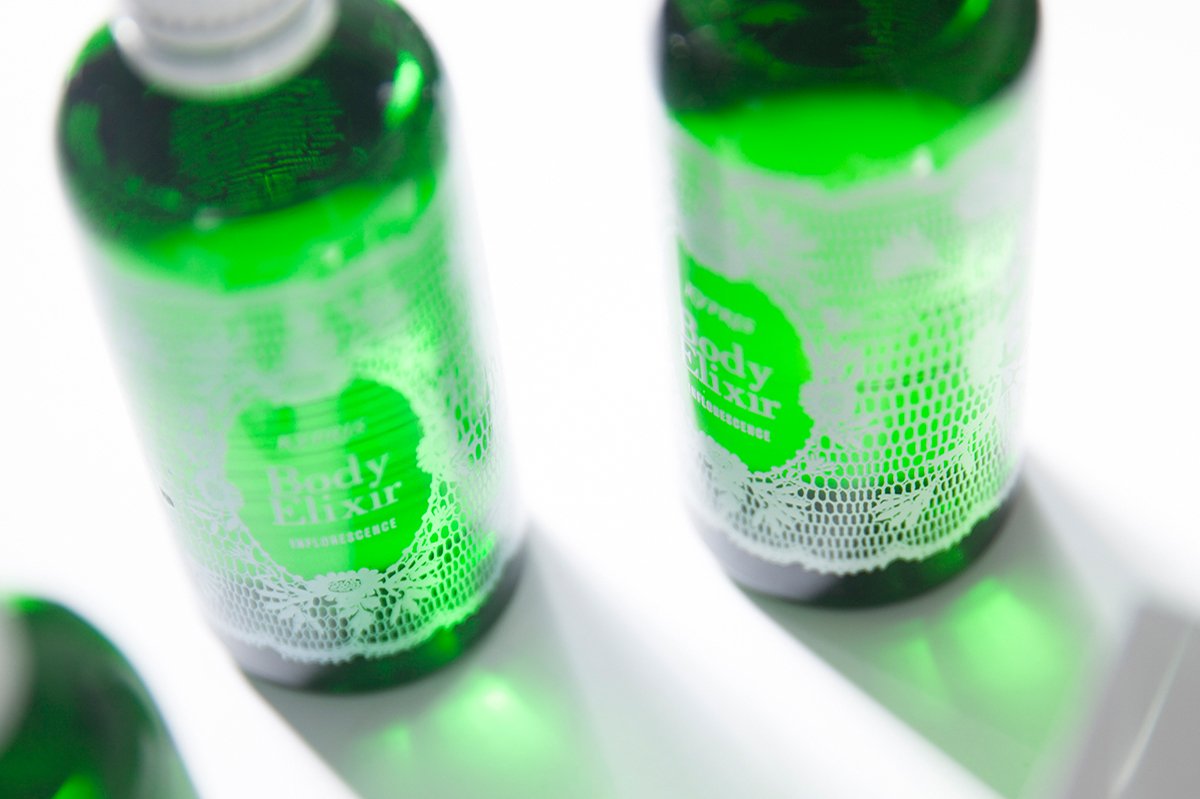 KYPRIS Sun Skincare Favorites
May 23, 2019
Summer is almost here and if you are a heliotrope like we are, we know you will be spending lots of time in the sun!  Drench your body in botanical Love and protect and nourish your delicate skin all summer long….
A cult favorite!  This multifunctional,
translucent veil of non-nano, broad
spectrum SPF 30 and moisturizing
botanicals primes and protects
skin for daily radiance. 
Serious skin care for your body, head
to toe… A non-greasy, multi-active
body oil produced with clinically
proven actives typically reserved for
facial care and 12 of the most potent
& nourishing organic, wild crafted,
and co-op grown botanicals blended.
The perfect post-sun multi active
beauty oil... Created with certified,
bio-identical CoQ10, Vitamin C
Ester, & a rainbow of sustain­ably
sourced botanicals with a neutral scent
blended to dimin­ish signs of UV
overexposure and dryness for a
luminous, petal-soft complexion.
This intense hydration recovery mask
is botanical succor for your senses
& skin! Ocean Alchemy in a jar, this
mighty pot of blue is the perfect
after sun treat to replenish
hydration, soothe, and revitalize
the appearance of skin's softness.