Beauty. Soul. Science.
is luxury, high-performance skincare with a gentle footprint.
Organic, wild-crafted, and sustainably grown botanicals
combine with the best of green biotechnology for powerful results
and an ecstatic experience of your Beauty and Being.
You've never seen skincare combine the power of Nature and Science like this.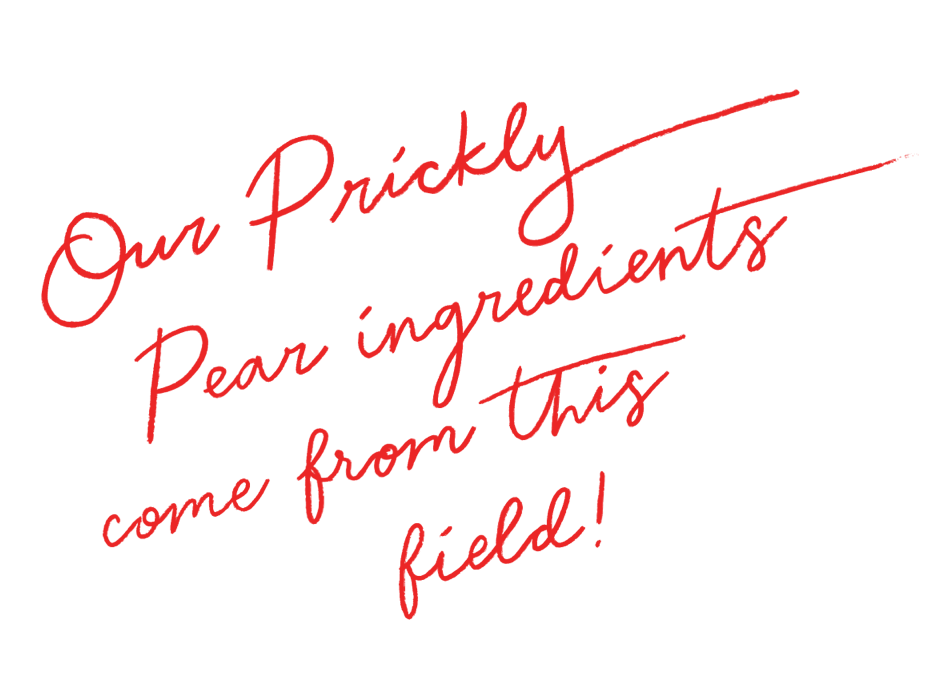 We believe Beauty can only be created from Beauty.

Ingredients are mindfully & meticulously sourced for the best results with an ecologically regenerative intent. LEARN MORE
Beauty from Beauty
We believe that Beauty can only be created from Beauty itself. To us that means honoring the Earth, the Souls that care for the land, the people whose gifted hands kindly and carefully collect these botanical treasures, and how all of these ingredients come together to help you most benefit from and pleasure in your Self care.
Our Ingredients
are One or More Of
PureWow
"Each top-shelf-worthy glass jar is packed with science-backed active botanicals and nourishing oils that first and foremost perform like professional-grade formulas without a single toxin."
"If you're going to splurge on an eye cream, this is the one. Not only is the glass jar sustainable, the formula is also spectacular."


Best Eye Cream


Ad Astra Nighttime Eye
Cream Emulsion
"Long before most beauty companies began to acknowledge their roles in generating plastic streaming into landfills and oceans, KYPRIS founder Chase Polan was considering the impacts of her brand's skincare, from ingredient sourcing to its final stage."
Founded by mother-daughter duo Alison Bruhn and Delia Folk, The Style That Binds Us is the original next-generation women's media...
Breathing in simple patterns, often called Breathe work, is a soothing tool available to us anytime, anywhere. This is part...
  We are asked so often about our packaging. People love it and can usually sense there's more going on...
Seek Inspiration Every Day
Love Letters
Your Beauty is Unique.
Your Skin Care Should Be Too.