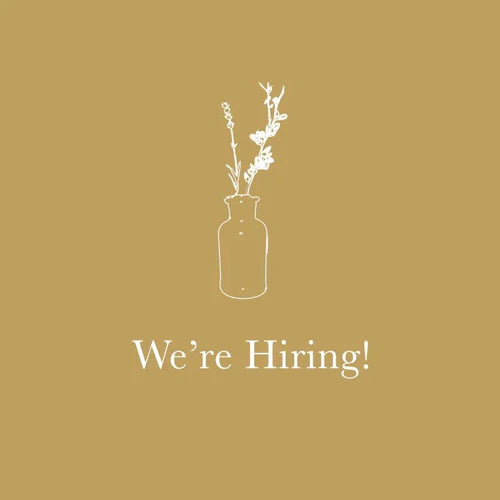 Sales Representative
December 3, 2022
Job Description 
Our company is looking for sales representatives in key markets to support our business development efforts. Reps are responsible for generating qualified leads, working in-bound leads (in your respective territory), and meeting sales goals.  Duties will include sales presentations, product demonstrations, and negotiating contracts with potential clients within company parameters.

Sales Representative Responsibilities:
Generating qualified leads.

Meeting or exceeding sales goals.

Negotiating contracts with prospective clients.

Helping determine pricing schedules for quotes, promotions, and negotiations.

Preparing weekly and monthly reports.

Giving sales presentations to a range of prospective clients.

Coordinating sales efforts with marketing programs.

Understanding and promoting company programs and products.

Supporting the Finance team to set up new clients.

Preparing and submitting sales contracts for orders. 

Visiting clients and potential clients to evaluate needs or promote products and services.

Maintaining client records.

Answering client questions about products, prices, availability, and promotions.
Sales Representative Requirements:
Experience in sales.

Understanding of the sales process and dynamics.

A commitment to excellent customer service.

Excellent written and verbal communication skills.

Superb interpersonal skills, including the ability to quickly build rapport with both customers and suppliers.

Experience using computers for a variety of tasks.

Competency in microsoft applications including G Suite, CRM, and DocuSign.

Able to work comfortably in a fast paced environment.
Please note these are 1099 commission positions with a generous commission structure.
Please email cover letters and resumes to info [at] kyprisbeauty [dot] com