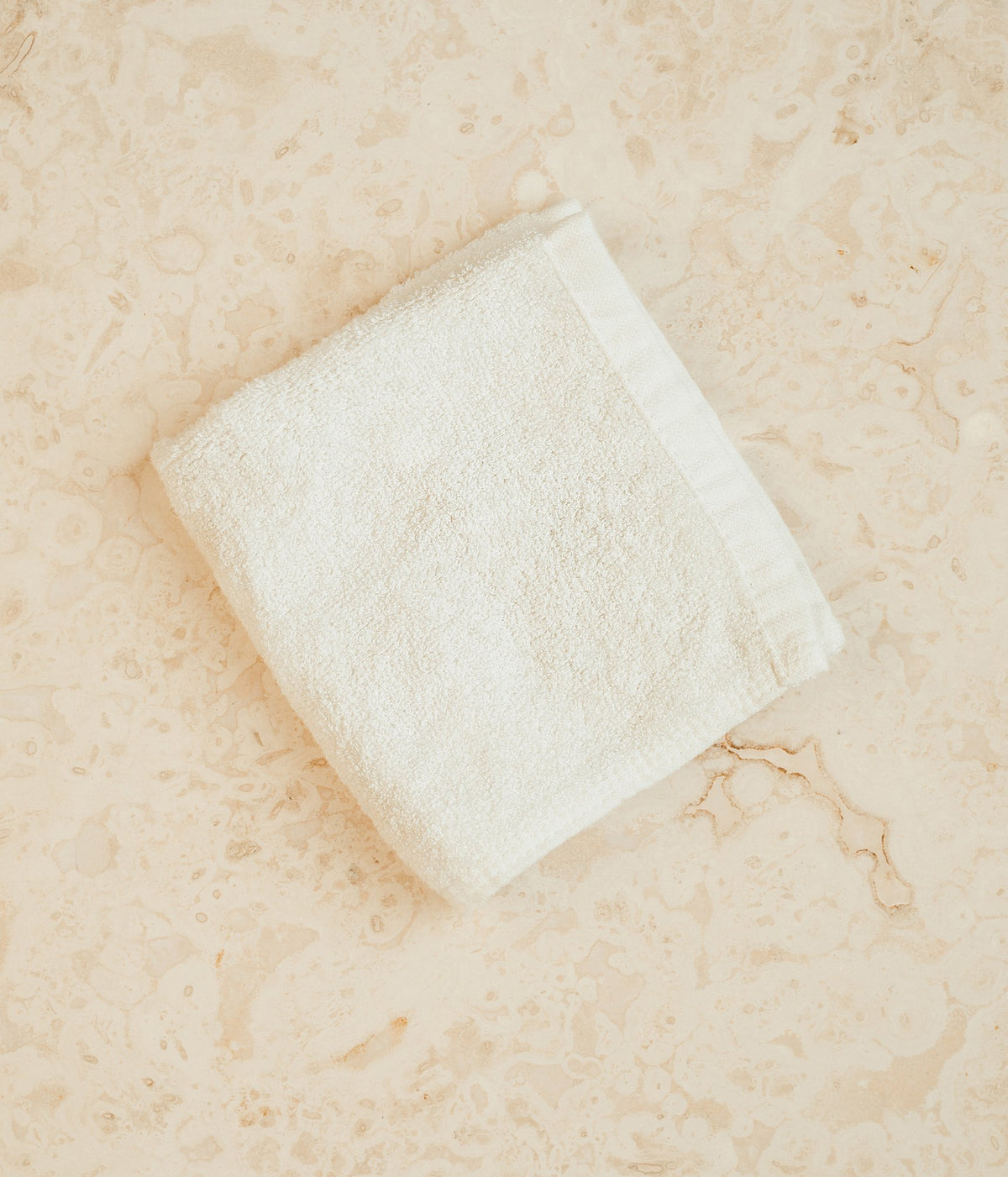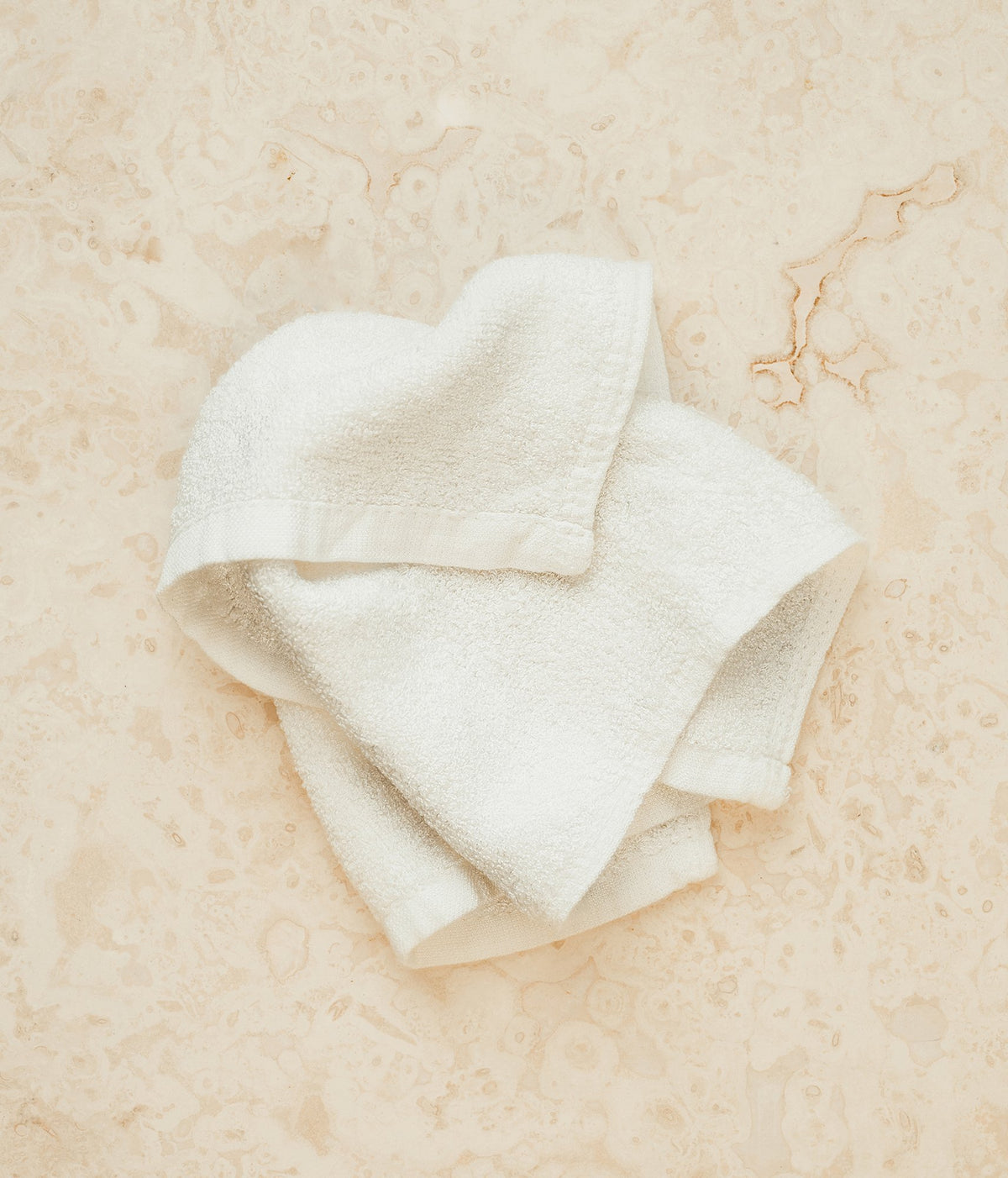 Facial Clothes (Set of 2)
Soft enough for the most sensitive skin, these facial cloths may be used damp or sopping, warm or cool, to complete your cleansing ritual or to remove your favorite KYPRIS treatment masks with ease.
DETAILS & SHOPPING
fill paragraphs in these tags
New paragraphs starts like this.
Our Ingredients Are One Or More Of: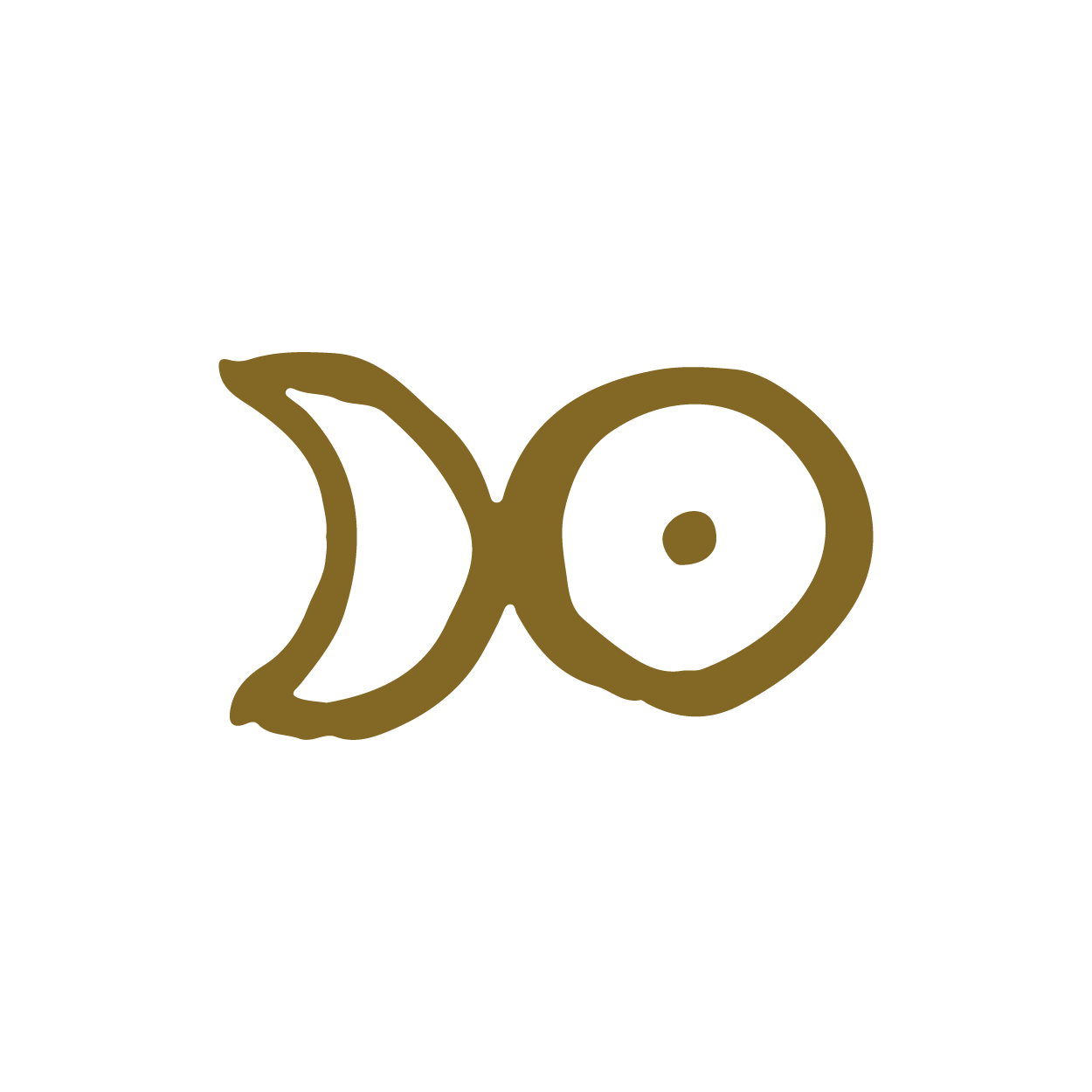 Wild Crafted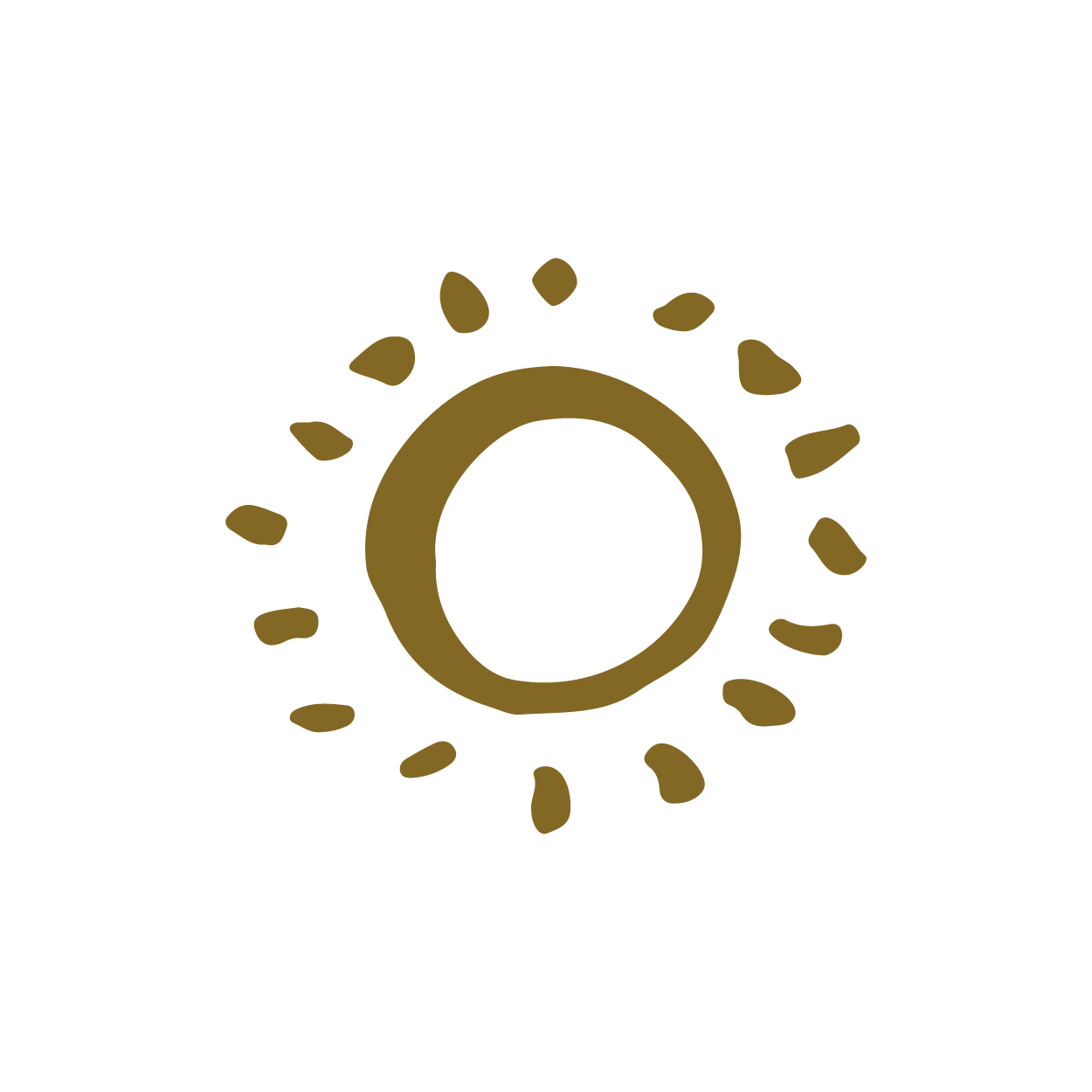 Organic

Local

Cruelty Free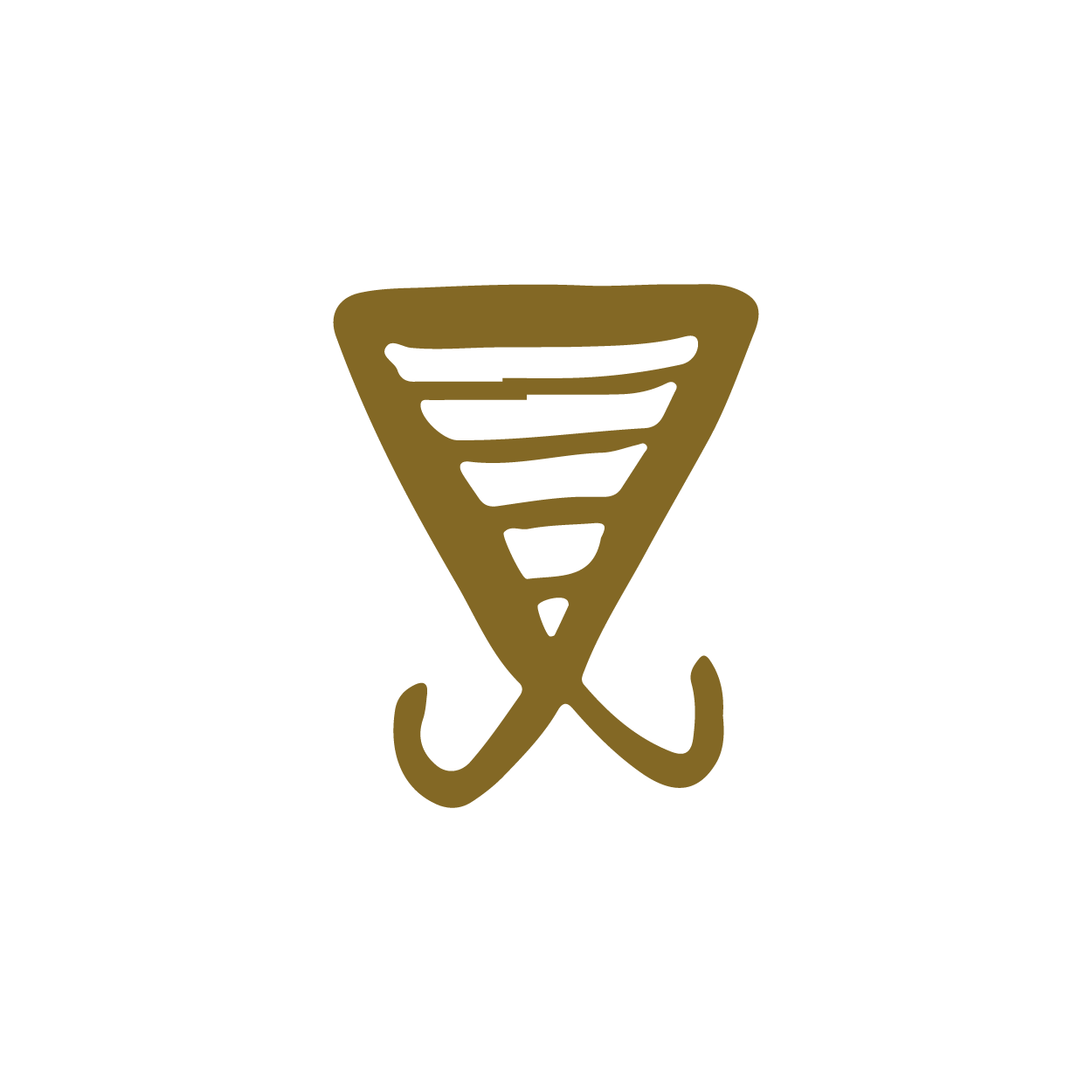 Clinically Proven
Co-op Grown

Vegan
Sustainably Procured
From Small Farms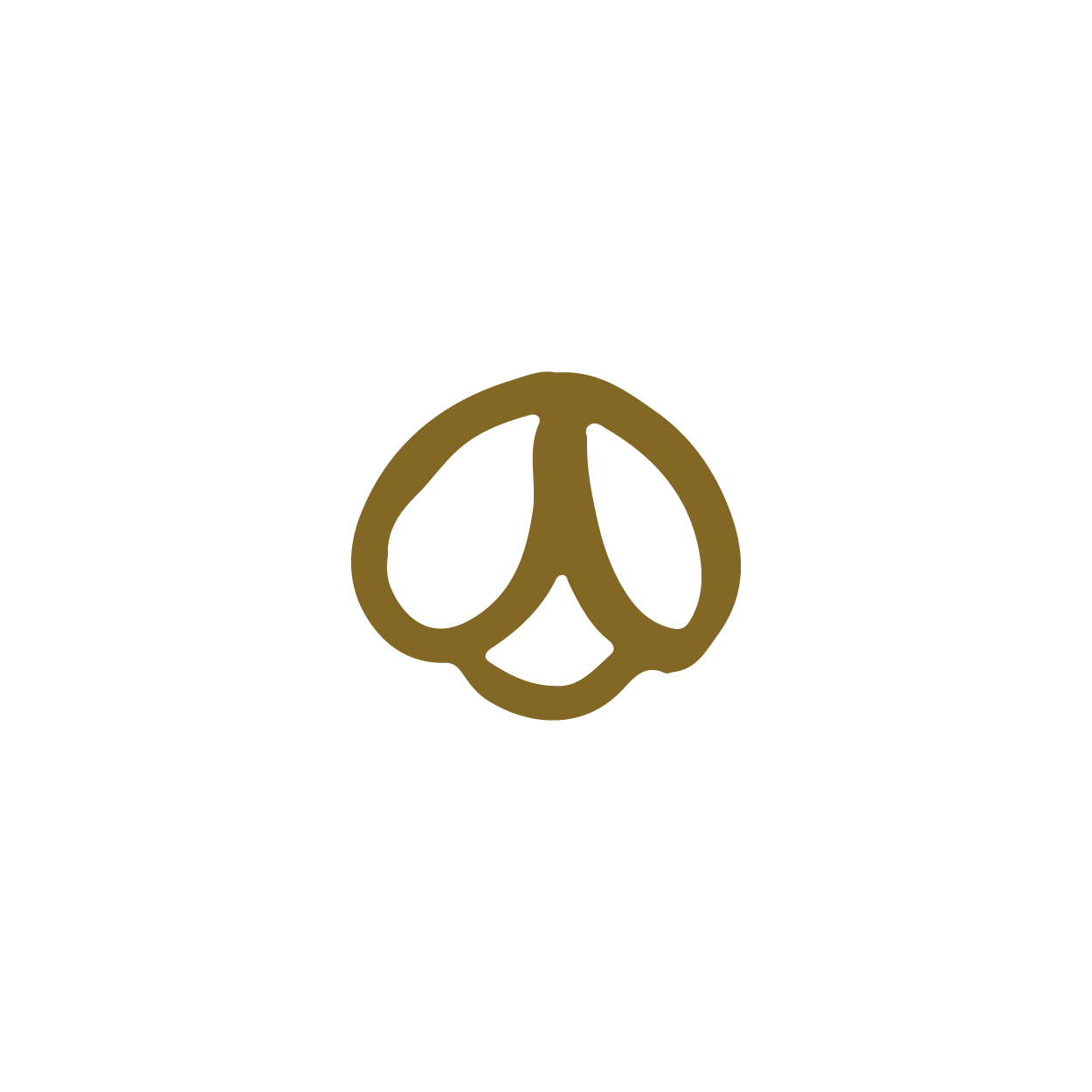 Synthetic Fragrance Free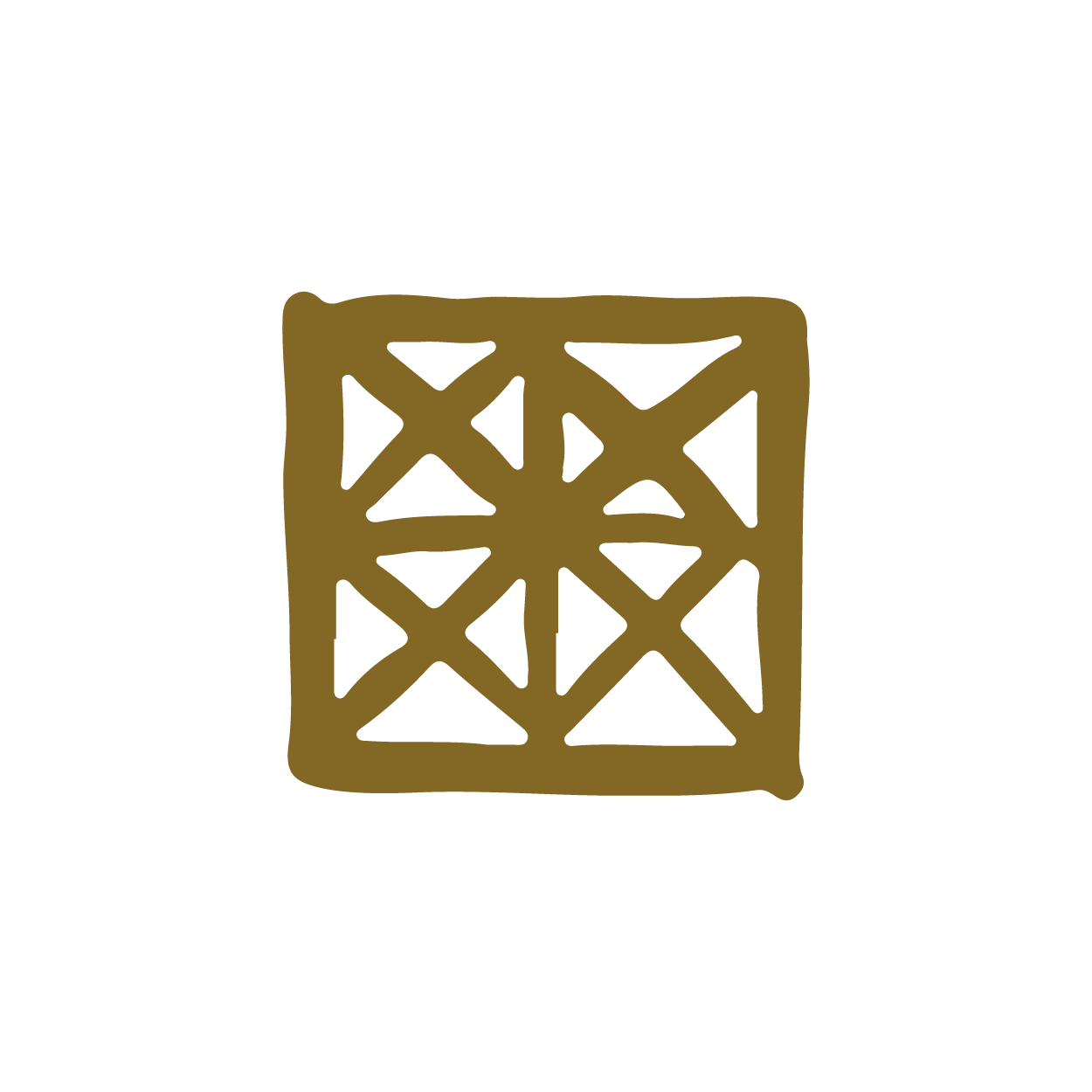 Synthesized with Green Chemistry
From Women Owned Farms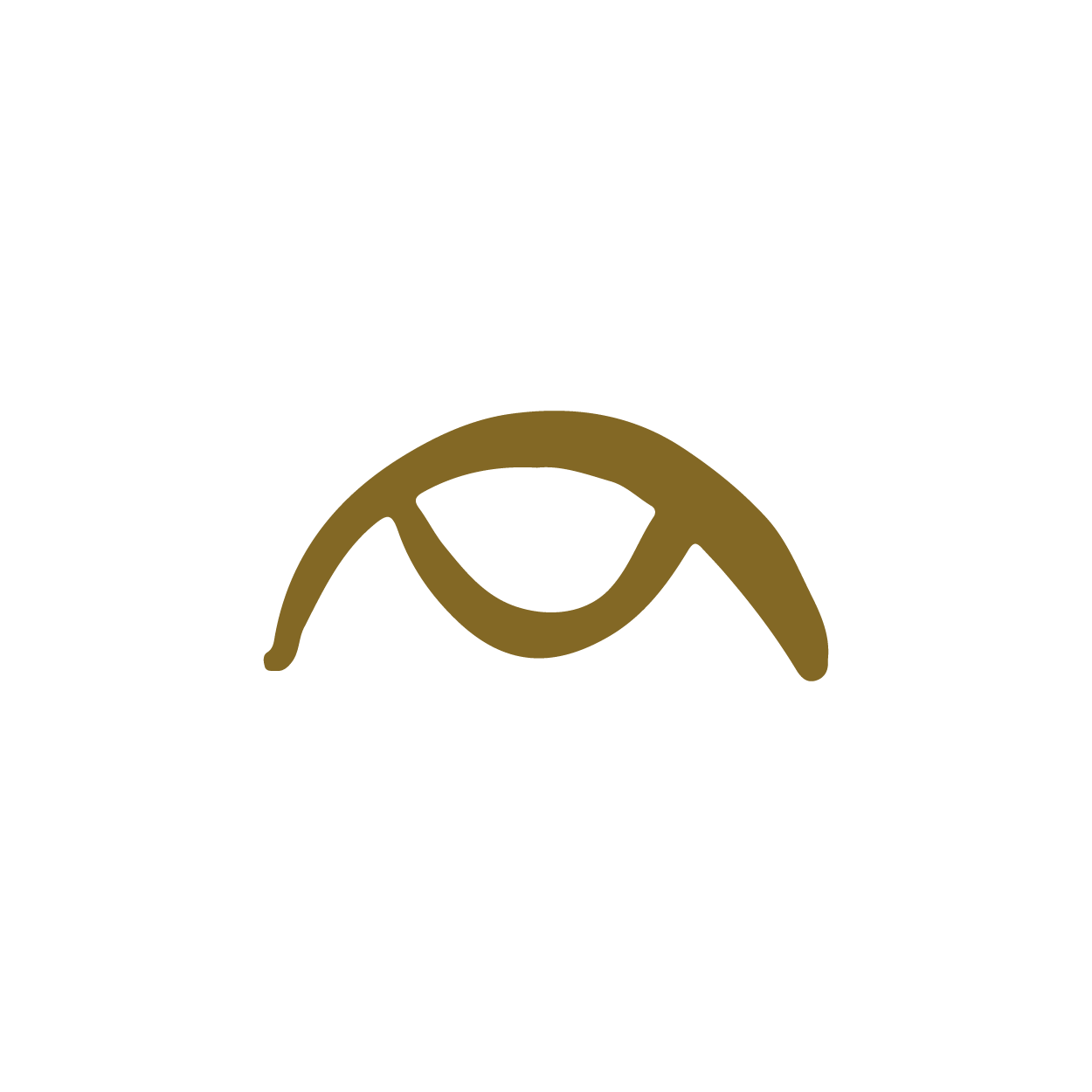 No Petroleum Anything
Natural & Nature-Derived

Certified Sustainable
ECOCERT, Non GMO, RSPO Certified, Fair Trade, Fair for Life, 1% for the Planet, Certified Therapeutic Grade.