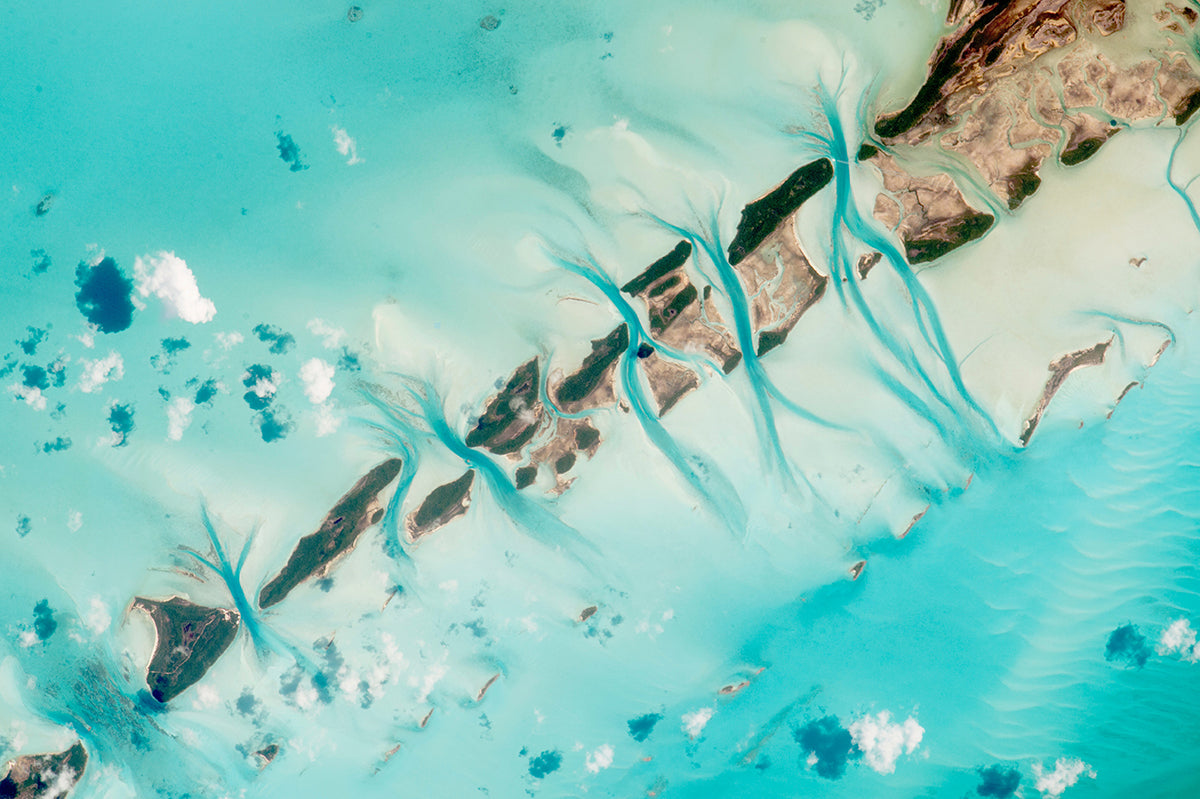 Celebrate Earth Day
April 22, 2019
Happy Earth Day!  At KYPRIS we love to celebrate the wonders of our shared home and to honor our Mother Earth each and every day.  As an integral part of this mission we support small farms, co-ops, and wildcrafting groups both near and far who are doing the important work of honoring the Earth, Her gorgeous resources, and Her children.  We seek to source from those who go beyond conservation and engage in regenerative practices as they grow, harvest, and manage their crops and teams.

This is no small mission, and in the current times of climate change and unpredictable, extreme weather, supporting quality land stewardship is more challenging and more important than ever.
In honor of Earth Day, we will be contributing to efforts that are near and dear to our hearts.  We source ingredients from small farms in Africa, some of which have been recently devastated by flooding.  
In early March of this year, heavy rainfall hit Malawi and flooded the Makhanga area leaving the entire region submerged underwater for weeks.  Although fewer lives have been lost in the 2019 floods because of learnings from previous floods, the damage caused to the community is immense.
In mid-March, this same weather pattern turned into Cyclone Idai and hit Mozambique and Zimbabwe flooding the land and leaving hundreds of thousands of people homeless, and destroying crops and infrastructure.   
In support of the emergency efforts in Malawi, Mozambique, and Zimbabwe, we will be donating to Doctors without Borders in Africa to help these communities with medical services and water and sanitation support.
Closer to home in the US, we will be contributing to the Nebraska Farm Bureau Foundation to support farmers, ranchers, and rural communities in Nebraska and the US Heartland that have been affected by severe flooding.  The extreme weather that swept through the Midwest in March has caused more than $1 billion of flood damage in Nebraska and has cost farmers there an estimated $440 million in crop losses.  
Join us in celebrating through giving on this Earth Day.