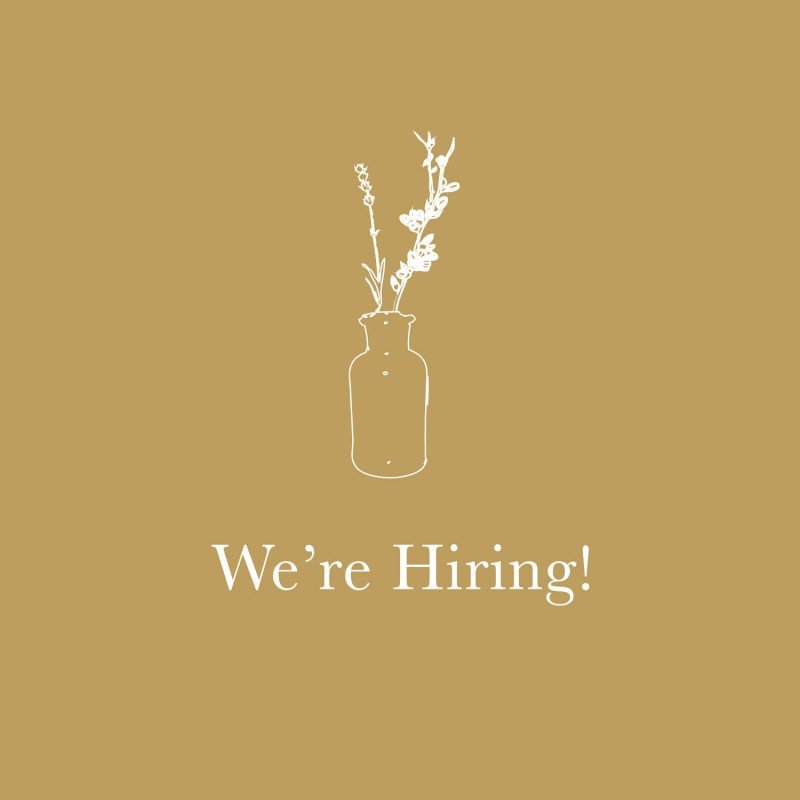 We're Hiring! Sales & Business Development Executive
April 11, 2022
Sales & Business Development Executive
MISSION: The mission for the KYPRIS Sales & Business Development Executive is to drive, oversee, and manage all B2B sales, marketing, and education activities with retail and spa partners, existing and newly qualified. The Sales & Business Development Executive ensures sales goals are met (or exceeded), works closely with Marketing & KYPRIS Senior Management to develop strategy, ensures marketing and education are correctly and effectively implemented within partnerships, generates sales reports and prospecting sheets, actions sales initiatives, and maintains reporting tools like the CRM.
KEY OUTCOMES 
Increase KYPRIS B2B Sales Revenue by $2M by end of year 1 - all sales must be through qualified partnerships. Grow existing book of business by 10%+

Deliver Monthly Forecast Reports to a minimum 90% Accuracy.

Design and drive sales training to all client-facing employees. 

Establish and evolve a CRM process and strategy.

Input and oversee sales team activity in CRM to deliver weekly, monthly, quarterly, and annual reports of all Sales, Education, and Marketing activity. All reports must be generated from the CRM.

In collaboration with KYPRIS Marketing & our Partners, develop, manage, and track retail & spa events, marketing, and education calendar for each partner. Include results in weekly, monthly, quarterly, and annual reports.

Use Company Format to Hire Additional Team Members + Freelancers as needed.

Cultivate positive and productive relationships with each KYPRIS account in tandem with sales, education, and marketing teams

Cultivate new relationships and partnerships
KYPRIS Brand & Culture Focuses
KYPRIS believes Beauty is an experience so when we partner with retailers and spas, no matter their size, we consider not only sell-through but co-branded experience.

Establish & embody the healthy, professional, effective, responsible, cooperative, & warm culture in the KYPRIS Sales + Education teams

Clarity requires preparation and organization. When we are not clear, prepared, or organized, we react, micromanage, and stress. Creating time to plan, ensure all emails are responded to within 24 hours. 

Highly organized, knows how to use, organize, and implement HubSpot; proficient in all GSuite & Microsoft Office Programs such as Excel, Word, Powerpoint, & Server File Organization

Our culture is efficient and savvy yet kind and cooperative. This extends to how we hire, manage internal personnel, and our customer relationships. We appreciate someone who compliments easily and is kind and measured when offering guidance and critique.

Clear and Frequent Communication: up-to-date weekly status reporting & accountability for time. 

A seasoned sales executive knows this is not a standard 9-5 job.
Compensation
Base + Commission
Healthcare, vision, dental, 401k, PTO, HSA, and Life Insurance - we even have discounts on pet insurance. 

Candidate can be located in any major metropolitan area in the contiguous US. 
To apply: Please send your cover letter and resume to info[at]kyprisbeauty[dot]com with Subject: Sales & Business Development Executive